Volunteers are a critical piece of the body of Christ and most ministries, communities, and nonprofits. And while we know that Jesus was the perfect example of servanthood and the ultimate model for our behavior as Christians, it is also important that we honor our volunteers in our churches.
Volunteers take time from their busy schedules to serve in your ministry, organization, or church because they are passionate about your cause. They want to see single moms encouraged. They want to feed the homeless. They want to honor the Lord with their talents and skills. While most do not do it for any type of recognition, it is always important to honor those who are sacrificing their time away from family and friends. It is important that they know you value them and that their work within your church matters.
Take a volunteer to lunch. It's such a simple gesture, but so powerful. Taking the time to get to know a volunteer using personal time, such as your lunch break, to do so, not only lets them know you appreciate their service, it gives them the gift of your time.
Pray for your volunteers. The best way to honor a volunteer is to stop and pray for their specific needs. Believe God with them that their child will be healed, their finances will improve, or their path will be made clear. Whatever the need, taking a few minutes to pray is worth it.
Hold an honor banquet in their honor. Banquets don't have to cost a ton of money. Set up a nice dinner at your home. Take a moment to share something special about each honoree.
Write a card or letter. Who takes the time to do this anymore?! What a neat surprise for a volunteer to receive a handwritten note from you telling them how much you appreciate their service.
People often gravitate to places where they are celebrated. While none of these suggestions will break the bank or even amount to much of your time, they can go a long way in encouraging your support team to keep on keeping on. Most support groups, ministries, and churches couldn't survive without the commitment of faithful volunteers. Celebrate and honor your volunteers today.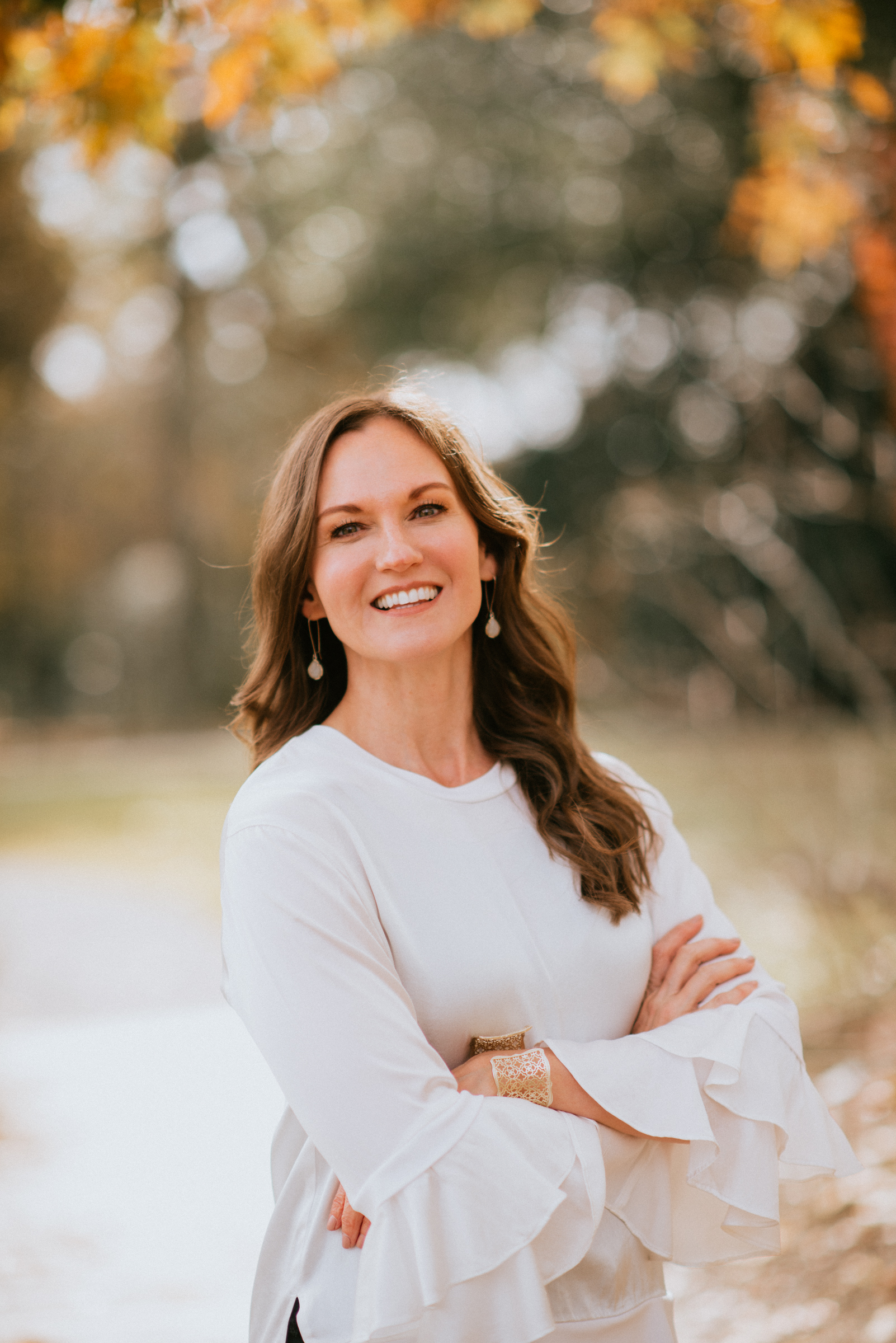 Jennifer Maggio is an award-winning author and speaker, whose personal journey through homelessness, abuse, and multiple teen pregnancies is leaving audiences around the globe riveted. At 19, Maggio was pregnant for the fourth time, living in government housing on food stamps and welfare. She shares with great openness her pain, mistakes, and journey to find hope in Christ. She ultimately became an 11-time Circle of Excellence winner in Corporate America. While a vocal advocate for abstinence, and sustaining today's marriages, Maggio recognizes that single parenthood exists and is passionate about seeing these parents thrive. She left her corporate successes behind to launch a global initiative to see single moms living a life of total freedom from financial failures, parenting woes, and emotional issues. Her passion is contagious and her story has been used to inspire thousands around the globe. Today, Jennifer works to ensure that no single mom walks alone as the founder of the national profit, The Life of a Single Mom. For more information and resources, visit the website HERE.
Join Our Telegram Group : Salvation & Prosperity