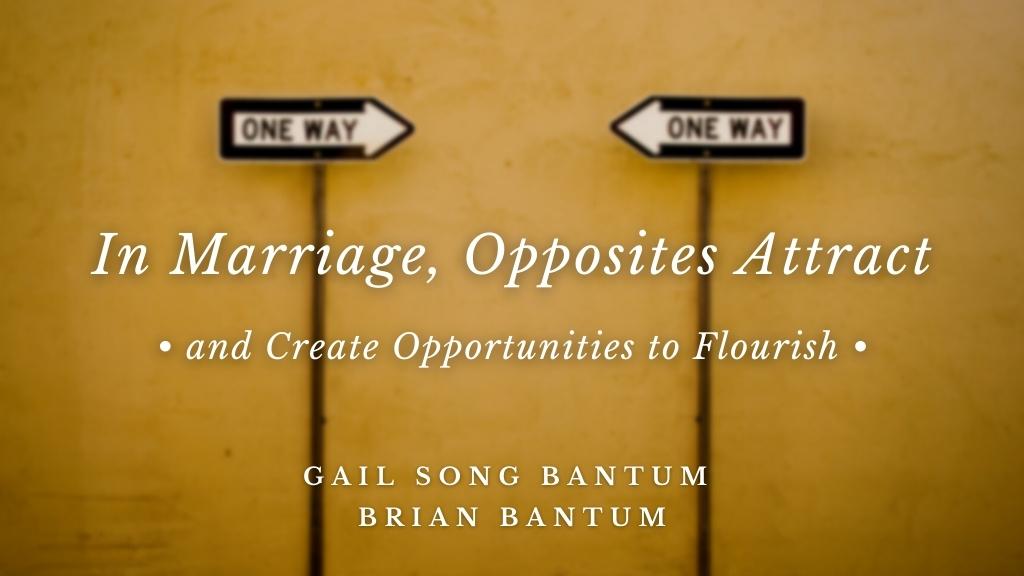 "Your relationship with Me provides a rock-solid foundation for your life."
Jesus Calling, August 14
---
Scripture's account of creation shows how everything is made of difference and relationship: light and dark, water and earth, vegetation and animals. These relationships were constantly in flux, as they remain today. Continents shift, weather patterns fluctuate, animals migrate, patterns of life cycle again and again. These forces of opposites work together to keep the planet spinning and flourishing.
The First Marriage
Some point to the creation of Adam and Eve as "the first marriage," as a way of looking for a pattern of life together. But too often, this idea has a consequence of suggesting that marriage is the pinnacle of relationships, what most men and women should be living and working towards. Unfortunately, this idea has also meant that so many of the vital and life-giving relationships that form our society are diminished or underemphasized. Singleness, kinship relationships, friendship, neighbors—these are all relationships that shape who we are and how our communities live and embody the love of God in the world.
Marriage is one point in the vast web of difference and relationship in God's creation. It's not the pinnacle of who we are or who we are meant to be. But marriage is also a beautiful and unique way of speaking and living God's life in the world. One of the ways marriage points to God's life are the ways difference and likeness are always pushing and pulling in the lives of two people.
When we were first married, we had to figure out who liked to wash dishes and who liked to cook, who wanted the bed neatly made every morning and who didn't care as much.
Roles and Expectations
We also had to discover how our lives were tied to much longer histories than we realized. Not just family histories, but histories of gender and race and class that shaped so much of who we were and we what we wanted for our lives moving forward, like where we wanted to live or go to church.
As a Black, biracial person, I (Brian) was still figuring out how race had shaped my life. As a man, I was still figuring out how assumptions about what "men did" and what "women did" had been working in my relationship with Gail. I often didn't see how opportunities for my vocation came more easily, or how often I failed to see the invisible labor Gail did every day.
Becoming One
Part of becoming one flesh is not only seeing the other person you're with. It's also seeing the ground, the streams, cultural forces that shape that other person, and wrestling with how those cultural realities have shaped us as well. Our relationships to our loved ones and to the world around us navigates how we are tied together, even as we try to name how we are different.
Part of being bound together is learning how one's marriage becomes a place of mutual flourishing in the midst of a world that so often tries to limit or silence some of us.
Powerful Communities
The community Jesus gathered around Himself was powerful not only because of the ways each individual was seen and held and loved. Jesus' community was a radical community of love because of the ways women were seen as having nothing to contribute, yet Jesus extolled Mary for putting down the dishes to learn. He compelled a tax collector to host to a dinner where Jesus' disciples mingled with a bunch of sinners, a roomful of opposites flourishing together.
May all our relationships be these kinds of spaces, especially our marriages.
---
About The Author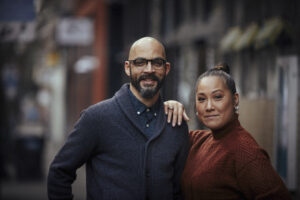 Gail Song Bantum is lead pastor at Quest Church and has created four mentoring groups nationally for women of color leaders. A nationally known speaker on topics of justice, leadership, and mentoring, she has spoken at Why Christian?, Evolving Faith, Christian Community Development Association, and the Proctor Children's Defense Fund Conference, among others.
Brian Bantum (PhD, Duke University) writes and speaks on the intersections of identity, race, and gender. He is the Neal F. and Ila A. Fisher Professor of Theology at Garrett-Evangelical Theological Seminary, a contributing editor for the Christian Century, and the author of The Death of Race: Building a New Christianity in a Racial World and Redeeming Mulatto: A Theology of Christian Hybridity.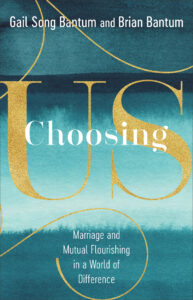 The Bantums have three children and live in Seattle, Washington. Their latest book is Choosing Us: Marriage and Mutual Flourishing in a World of Difference.
Join Our Telegram Group : Salvation & Prosperity