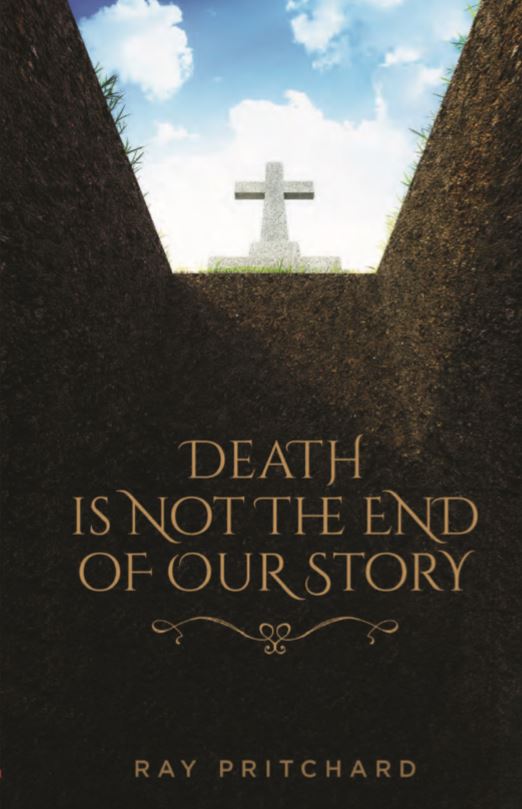 We have just released a brand-new booklet called Death is Not the End of Our Story. It addresses many common questions:
What happens when we die?
Is death really the end?
How can we be sure?
I wrote this booklet because God's Word offers solid answers to these important questions.The Bible says, "What is your life? You are a mist that appears for a little while and then vanishes" (James 4:14). Life is short and death is certain, but Jesus showed us the way out of the grave.You have friends who need the message of this booklet. We're making it available for a suggested donation of $1 per copy with a minimum order of 10. Please note that we only ship within the United States. Click on this link to place an order.Y
ou can download a FREE PDF version of "Death is Not the End of Our Story."
Would you help us spread the message by ordering copies of this booklet to share with your friends?
Thanks!
Ray Pritchard
PS Click here sign up for the free email sermons.