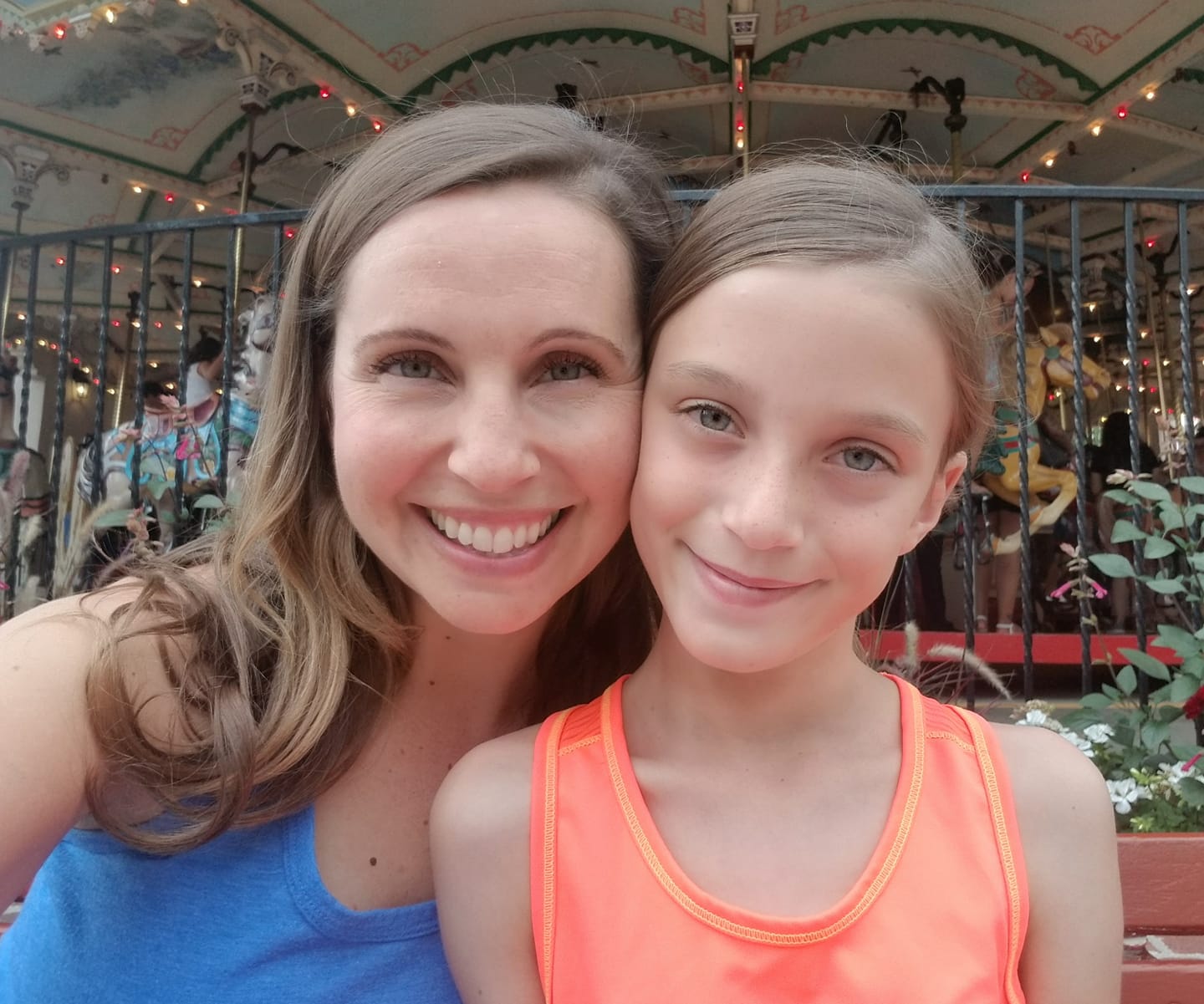 August 20, 2020
"Up until the day before your baby is born you can get an abortion for any reason?" is the question that motivates Nicole Hunt, whose daughter — now 11 years old — was born prematurely at 27 weeks, survived and thrived. "At that point, you have two bodies that can live apart from each other, with medical help. It's about the human right of both the mother and the child."
Hunt leads HelpMomSaveBaby.com, which is advocating for Proposition 115 at the Nov. 3 ballot in Colorado, which would prohibit abortion after 22 weeks, with an exception for the life of the mother. More than 40 states restrict abortion at a particular time of the pregnancy; Colorado does not.
"We need 100 percent involvement. We need 100 percent engagement," said Hunt, a wife, mother of four, an attorney and crisis pregnancy volunteer. "The truth is restricting late-term abortion is absolutely nonpartisan. And people are getting out to vote this year; they're going to vote for president. We need to be out there advocating with our friends, with our colleagues, with our acquaintances. We need to be having this conversation."
Find out more at HelpMomSaveBaby.com, and follow the campaign on Twitter @HelpMomSaveBaby and from the #YesOn115 hashtag. To book media interviews of Hunt, contact The Kairos Company.