I am second-guessing everything. From my clothes to my food to my music to my time. Granted, it is spring, and the weather, even in easy-going northern California, is all over the place, and Justin and I work outside a lot—so each morning, depending on transportation (bike or car?) and whether it is rainy or chilly or windy or sunny, I stuff my bag with clothing layers, along with all the books or journals or tech stuff we need while we are out. What will I need? What should I expect from a day?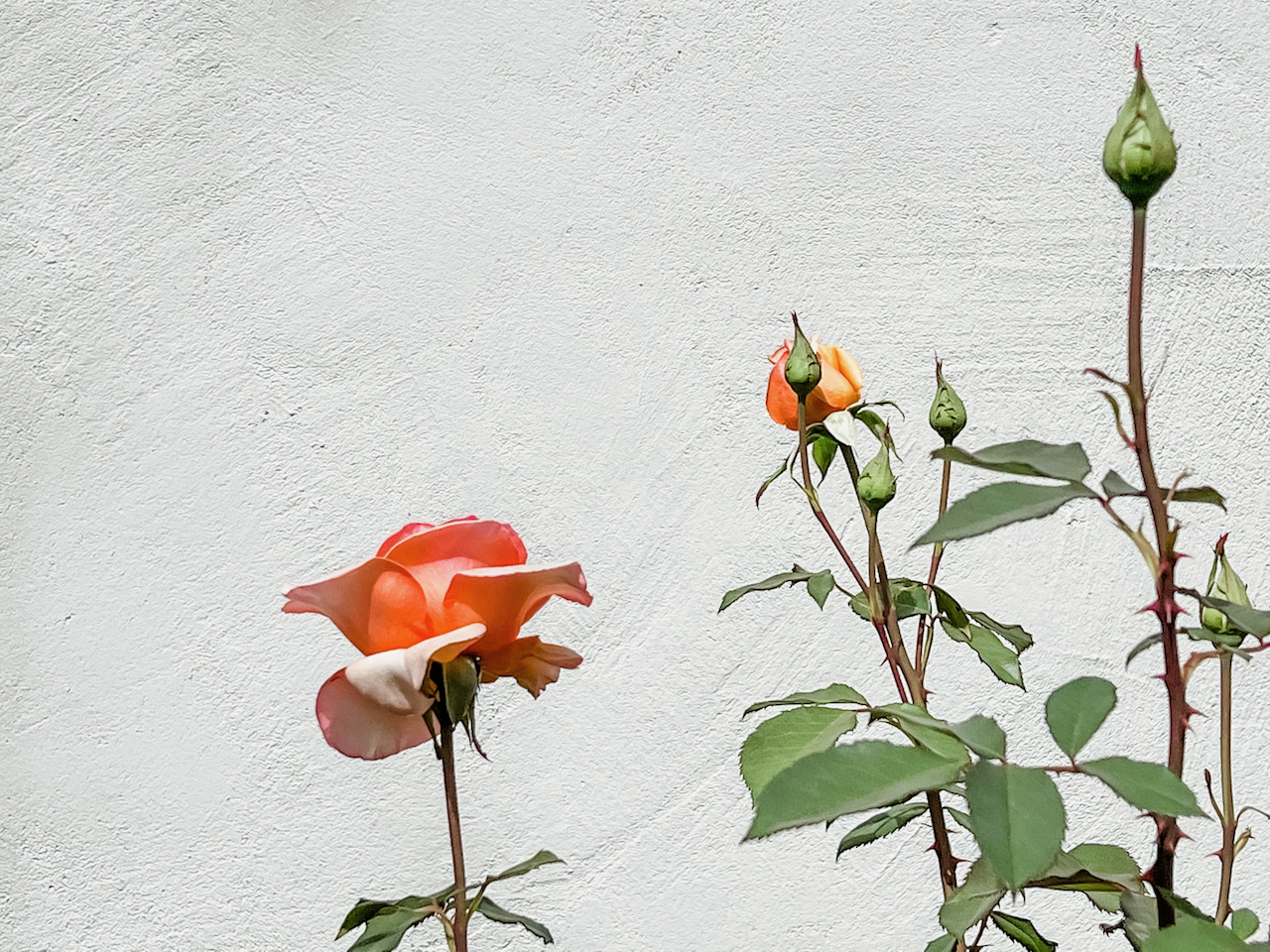 I tell my friends things are simpler living at my father-in-law's house, with so much less to take care of. I realize how much time I spent, before we moved, cleaning and organizing—and, even, cooking. But now that the two boys have been gone during the school year, away at college, and it is just the three of us, plus Fulton—and now that we are living in tight quarters for a few months while our house is being renovated, there is less housekeeping to do. And that is good, in some ways. But in other ways, I have lost my footing. There is a cost, I think, to losing a sense of place.
For I am finding that this mindset of temporariness is tiring. Living in a state of flux, moving, in general, makes me feel a bit upside down. Rhythms I used to love—getting up early, finding a quiet place by myself to listen and pray and write—even working out, in the dark, before the house stirred—I have put on hold. I could still do them—but I am not fighting for those things, like I used to. I find myself, more and more, doing what is easy rather than what might be best. My heart feels like it is in a holding pattern—not feeling as deeply, not listening as closely, not responding as readily. I am sleepy, so sleepy. Oh, God, help me wake up.
The practices I used to ascribe to—meditation, contemplation, letting Scripture guide and inspire and lead me to places deep, deep within me, sparking my imagination and igniting creativity—are simply memory. When I lay down to sleep and am filled with anxious thoughts, my mind clings to those vivid images of what, in the past—months ago—God spoke and showed to me in prayer. Not today, not yesterday, not now.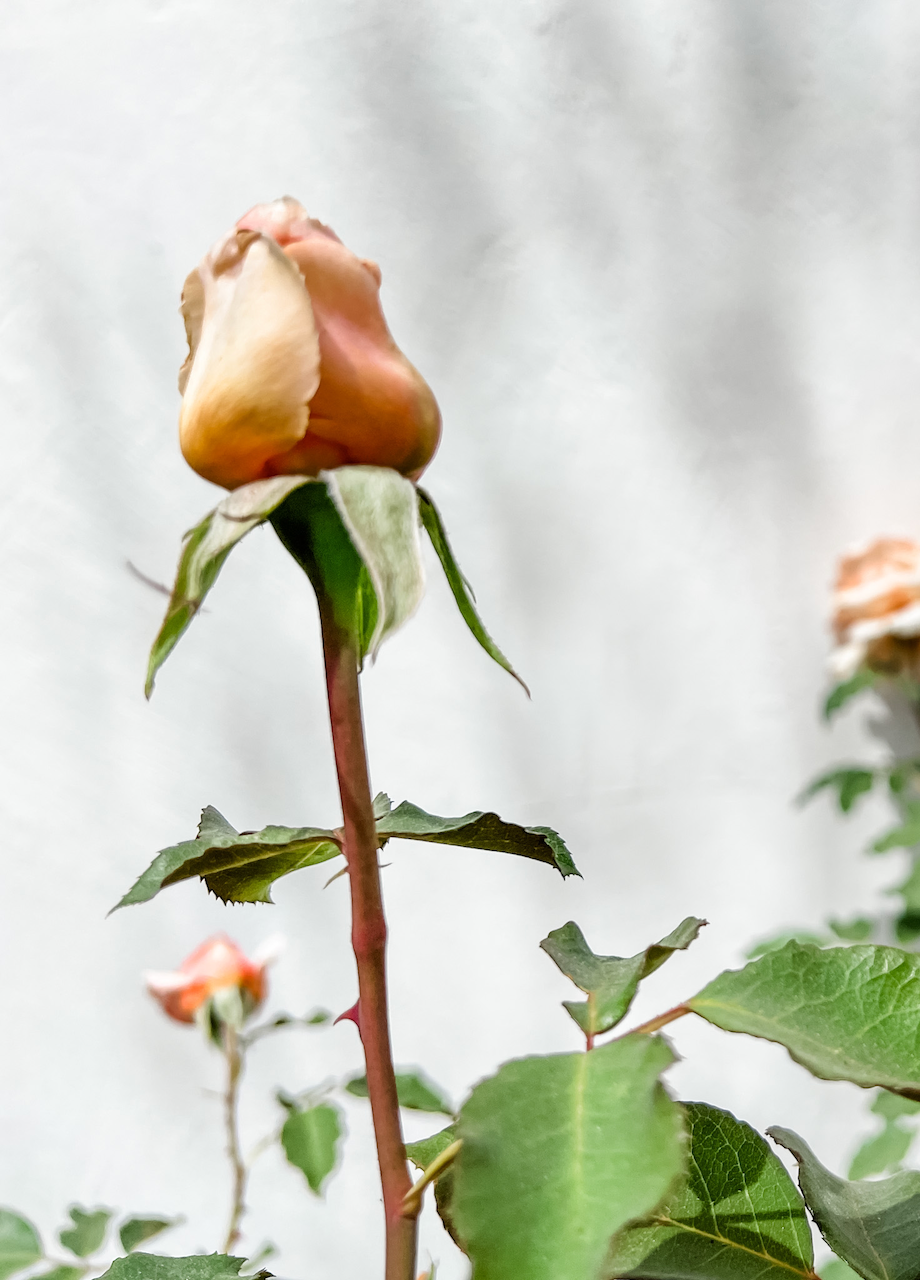 So I am turning now, turning back to what I knew, turning toward who I have always known—and this means choosing to see him in this moment, and this moment, too, here. I am lonely and misguided and untethered when I am not giving my heart what it needs most: time with my Father, time with Jesus, time with Holy Spirit within me.
Lord, be my steady place, my rooted place, my foundation that I take with me and never leave. Help me miss you. Help me stay desperate for you. Help me be ever hungry for you. You are freedom and I choose you now.
---
Will you join me, friend, in considering what is something you've lost and want to find? Something close but elusive. Something you knew. Something misplaced. Something that was familiar to y0u—an experience, a feeling, an emotion—but from which you now feel (emotionally or physically) removed?
Listen to your heart. What is it telling you? Can you give it words now? Perhaps, join the women at Loop Poetry Project and write a poem and share it too? Learn more here.
I'd love to hear your words.
With love and hope,
Jennifer
---
I am at the cusp of
figuring out how I feel
these tears near the edge
of something and I wonder
will I investigate their origin
or coat this heart with platitudes,
an untrustworthy balm that never
does the job of making anyone
feel better even here in the corner
of the bagel shop where despite
AirPods pressed to my ears
I can't help
but hear
the teenagers come to
order sandwiches for lunch and
my emotions, a delicate palette of
angst and peace spitfire ideas–
you are fine, no, you are worried,
no, scared, no, just melancholy and
that is okay, you know, you know
you are okay and
the tears fall on the pages then
this kindness of listening
to loneliness implore
again and again,
hear me.
This post appeared originally at jennifer.camp
Join Our Telegram Group : Salvation & Prosperity