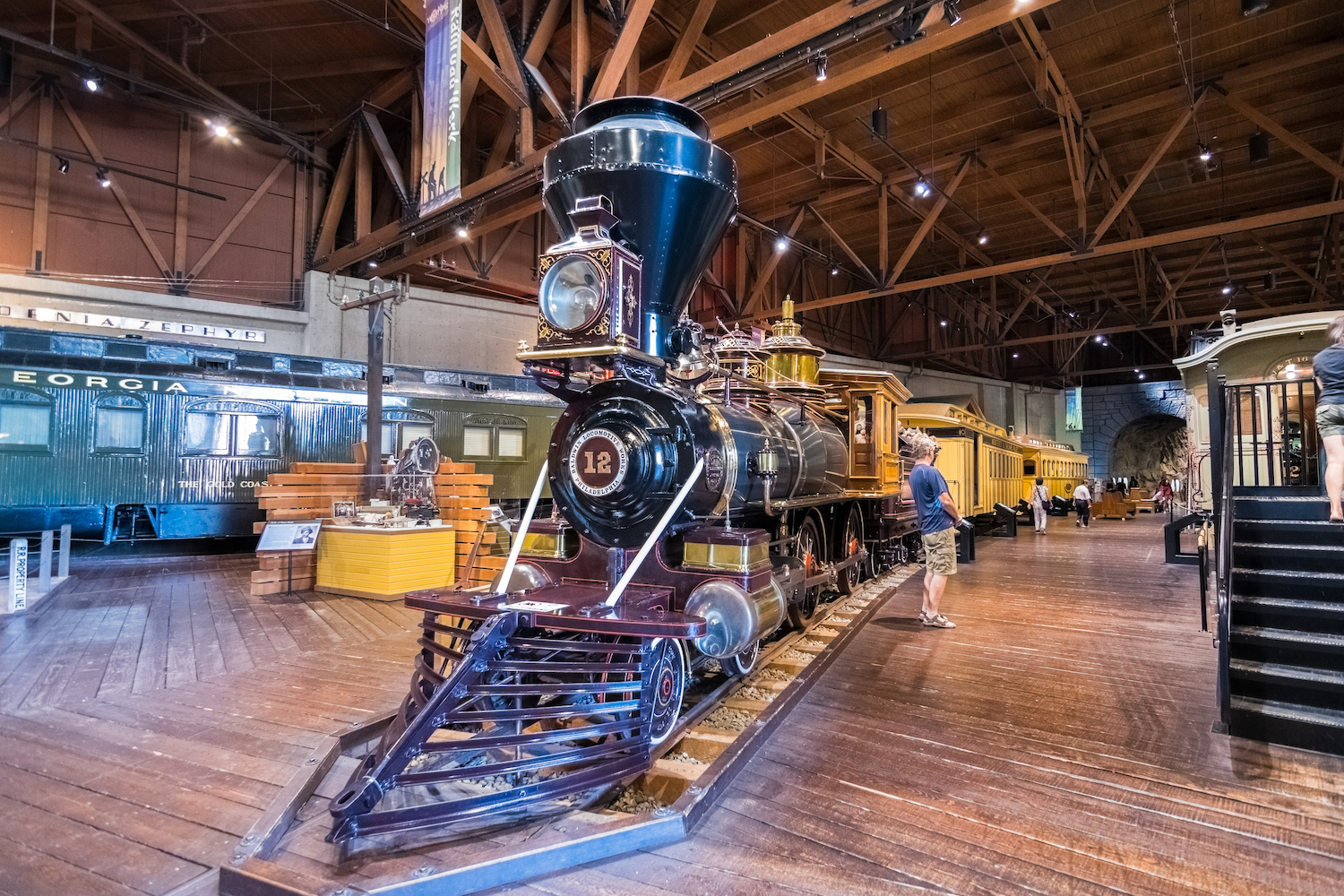 Want an insider travel tip perfect for culture vultures? The North American Reciprocal Museum Association, or NARM, is a network of 1,261 different art museums, botanical gardens, hands-on children's museums, zoos, planetariums and historical sites located all across the US and even some international spots. The basic premise is that you purchase a membership at a museum or site near you, and that membership then earns you free entry into every other facility in the network. This is great for planning an economical outing on your vacation—and is exceptionally useful for road trips where you might want to stop for an hour but not pay through the teeth for a brief but rewarding experience. Here's everything you need to know about the NARM card.
Is there actually a NARM card?
No. Your card is the membership card for the museum where you purchased your original membership.
Once you buy a membership, then what?
You'll receive your membership card from the specific institution you chose, and that's all you need to show at each facility in the network to gain free admission.
Is there something on the card that will show it's a NARM museum?
Yes, it should say NARM somewhere on the card.
Where can you use it?
At facilities in every US state plus Puerto Rico and Washington, D.C., plus sites in Canada, Mexico, Bermuda and the Cayman Islands.
Any tips on where to get the initial membership?
Yes! Since most museums permit you to buy a membership online, you can shop around to find the least expensive membership (or maybe one at a far-away facility you want to support), which then gives you entry into all the other, more expensive facilities. Just make sure first that the place where you purchase a membership is part of the NARM network—and build in enough time for your membership card to arrive if you are buying at a site out of your area.
Does this work for single membership or family memberships?
Whatever class of membership you buy will be honored at the other NARM sites.
Does the card offer other benefits?
There is often a discount in the museum store and/or discounts on events.
Are these just 'meh' destinations?
No! Some of the most illustrious museums in the country are part of the NARM network. For instance, the Frick Collection in New York City, The House of the Seven Gables in Salem, MA, the California State Railroad Museum in Sacramento, the Molly Brown House Museum in Denver, Cleveland's Rock and Roll Hall of Fame, the Shelburne Museum in Vermont and other stellar locations.
Is there any catch?
Just one. For some facilities (but not all), you can't use the NARM card at any site within 15 miles of the one where you bought the annual membership. You can of course still visit, but you'll pay the admission fee like normal. The logic behind this is to ensure that institutions don't lose the support they typically receive from local visitors and members.
Is the network growing?
Yes, just this year NARM added 30 new participating museums! These were in Ottawa, Canada; George Town, Cayman Islands; and in these states: California, Delaware, Georgia, Illinois, Iowa, Massachusetts, Michigan, Mississippi, Nevada, New York, Ohio, Texas, Wyoming—and even eight new sites in Connecticut! New museums are added weekly.
Where did this even start?
In Florida in the 1980s, when staff at a group of museums got together and decided to offer members extra benefits.
Okay, how do I find a NARM site?
There are a lot of ways to search: via map, via category (such as aquarium or architecture and design), by entering the name of the city or the institution if you know it—and even just by printing out a big PDF list of all the sites that gets updated quarterly). Start here.
Want to find out how to get into any national park for free? Hint: you have to know a fourth grader.
Really love art museums in particular? Here's our list of the best ones in the US.