How can we, as loving, compassionate, members of the global body of Christ, reach out and show love to single parents? Maybe the single parents in your life seem like they have it all together. There are some amazingly strong single parents today, and many are achieving success parentally and emotionally while finding great freedom in their walk with the Lord. But even those strong, amazing single parents could use an occasional helping hand.
Here are a few practical ways to brighten a single parent's day:
– Babysit for free and do it often. Single mothers often work many hours per week and do not want to ask for help. They may even work a second or third job, or be attending a local college, too. Babysitting can be expensive. Encourage single mothers in your life to take the night off. They need it.
– Offer to grocery shop for them. Shopping is a simple task, but shop alone with three children hanging from the buggy, and you'll see the challenge many single parents face weekly.
– Give her some girl time. Sometimes the best way to serve a single mom is to invite her for coffee for some adult conversation.
– Start a single parent support group in your church. What a way to be the body of Christ! Start a Bible study or Sunday School Class just for single parents. Give them a place to feel comfortable and welcomed inside your church walls.
Other Ways to Serve Single Parents:
Wash & fold clothes.
Offer a word of encouragement.
Buy them a free car wash & oil change.
Create a homemade inspirational book of Scriptures.
Rent a movie & provide popcorn for a movie night.
Yard work.
Perform carpentry, home repairs, and odd & end jobs.
Provide gas money or groceries.
Save your travel-sized toiletries from hotel rooms and donate them.
Clean house.
Cook a meal, or even help plan meals for the week.
Buy her lunch.
Write a handwritten, personal note.
Start a run/walk group where single moms can bring their kids for exercise & girl-time.
Give a single mom a rose.
Bring cookies & baked goods.
Bring a gift basket full of goodies.
Offer cleaning supplies. (They are expensive!)
Offer a day of window shopping, coffee, and a ride through town.
Visit them!
Offer tutoring services for her children.
Cut her grass.
Pray for her.
Play dress up with makeup, hair, & clothes.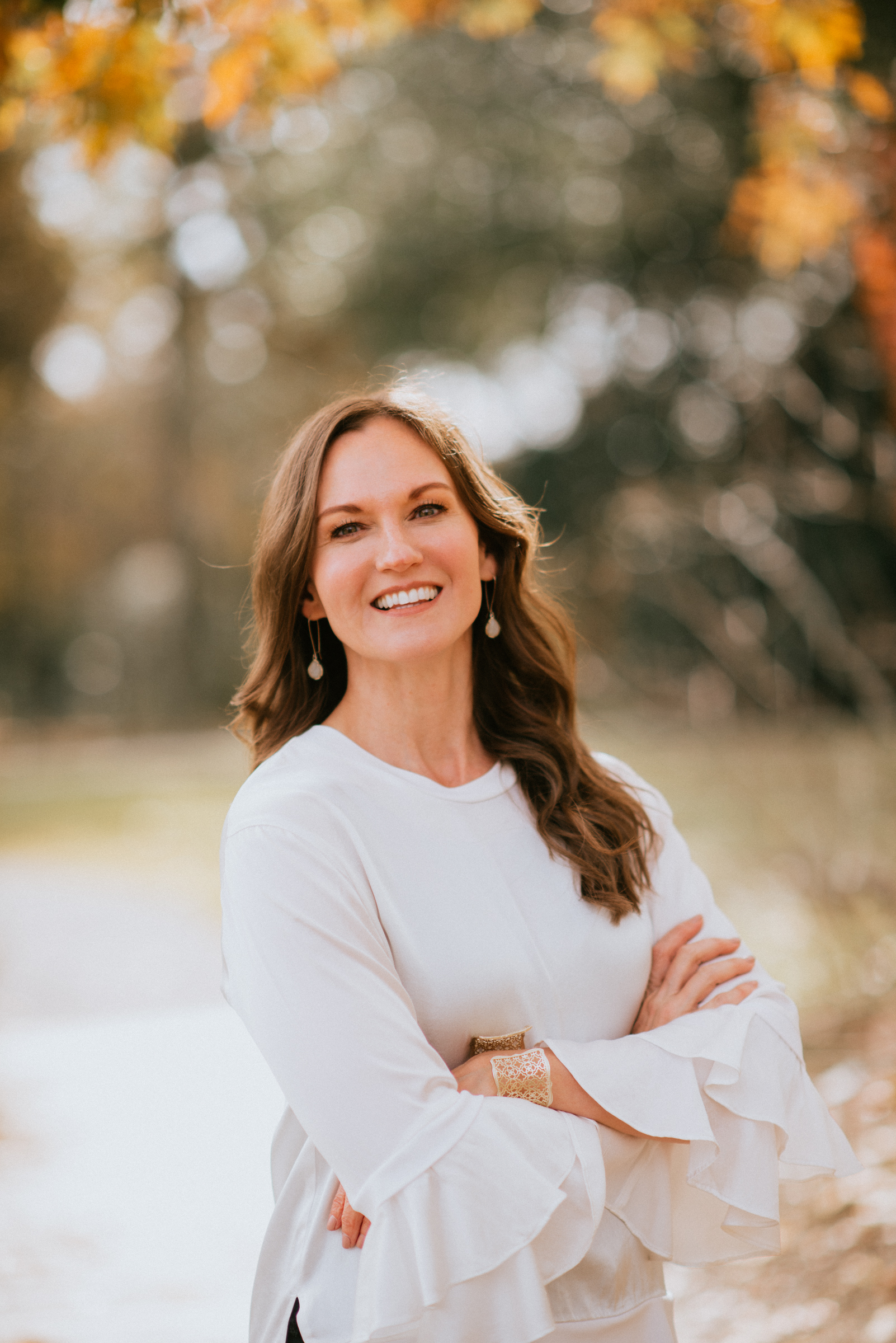 Jennifer Maggio is an award-winning author and speaker, whose personal journey through homelessness, abuse, and multiple teen pregnancies is leaving audiences around the globe riveted. At 19, Maggio was pregnant for the fourth time, living in government housing on food stamps and welfare. She shares with great openness, her pain, mistakes, and journey to find hope in Christ. She ultimately became an 11-time Circle of Excellence winner in Corporate America. While a vocal advocate for abstinence, and sustaining today's marriages, Maggio recognizes that single parenthood exists and is passionate about seeing these parents thrive. She left her corporate successes behind to launch a global initiative to see single moms living a life of total freedom from financial failures, parenting woes, and emotional issues. Her passion is contagious, and her story has been used to inspire thousands around the globe. Today, Jennifer works to ensure that no single mom walks alone as the founder of the national profit, The Life of a Single Mom. For more information and resources, visit the website HERE.