It is still, now, in my home. The washing machine—tucked into a closet in my kitchen—has stopped its thunderous whirring. The oldest college kid, home for his five-week break, college roommate in tow, pounded his feet out the door a half hour ago.
I sit in the front room, looking out onto a quiet street, watching the thin branches of abutilons under the window sway in the morning air. The only sound is the heating vent warming the room, a gentle hum I can scarcely hear. Even the dog has given up his whine for a treat and is sleeping on the rug in front of me.
It is calm, but I am not, and I focus on breathing. One deep breath. Then another. God is teaching me peace—what it means, in all circumstances, to trust Him more than me.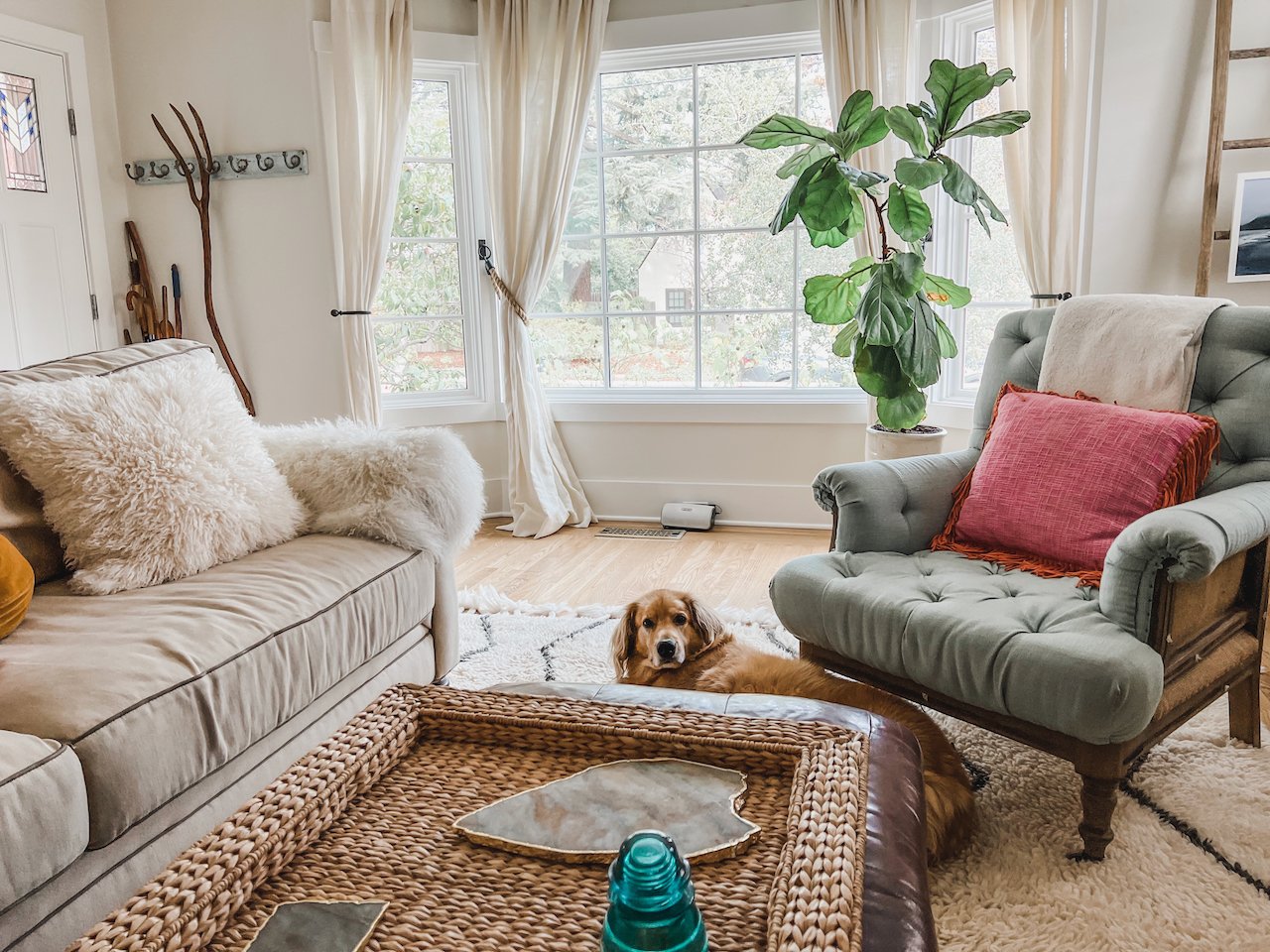 Lord, there is nothing wrong, and yet I confess that, even in tranquil moments like this one, I feel like I must fight within me to experience peace.
I remember the promises He has told me at the beginning of new years—promises to be with me in all circumstances. Two years ago, at the beginning of 2020, He whispered how He wanted to teach me stillness, that "deep knowing, peace within you, even in moving." And last January, 2021, He told me how He wanted us to do everything together. "No more will you choose yourself—and your belief that you are alone—rather than looking to Me."
I continue to surrender my heart to Jesus in these areas. My personality is not naturally akin to slowing—and yet God helps my heart be quiet. My pride that I continually surrender makes me want to be independent—and yet, in His kindness, God gently woos me back to Him.
Thank you, Lord. that your love covers me completely—it covers all my weaknesses and failures.
I told a friend this week how I used to be filled with shame when I messed up and forgot God's goodness. I struggled to look at my faults. I wanted to ignore them, cover them up—from myself and from others—as if doing that would make me "good." I am learning to be more like a child who lets herself be loved as she is—in whatever moment, in whatever state she is in right now.
With that mindset I am trying to approach this year. And in the early morning hours of January 1, He invited me to consider—and accept—another promise: His love is abundant. And it is this word "abundant" that challenges my heart's deep-seated fear: scarcity.
It challenges me to break the lie that I need to be in control because God is not in all things and that His love is small.
It challenges me to surrender to God these places in my heart that still need His healing.
It challenges me to rest in His abundance.
It challenges me to accept, in brand new ways, His love overflowing.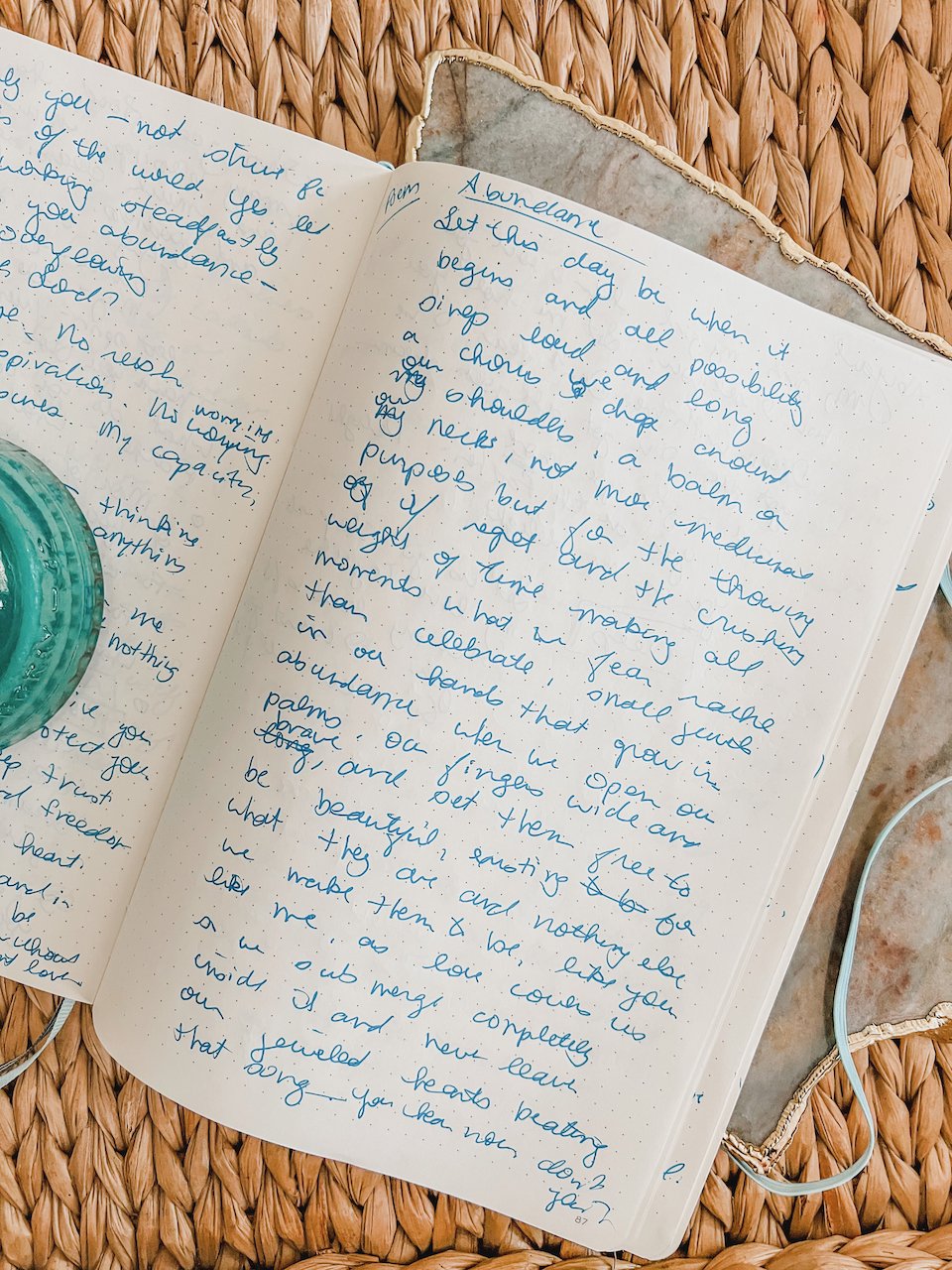 I keep listening and write down these words I hear:
Trust my abundance. In my abundant love is safety. In that love you can take new risks. In that love you can dream and offer what I freely give—more of myself.

Abundant time – there is no rush.

Abundant inspiration – no worrying.

Abundant measures – my capacity, not yours.

Abundant mindset – thinking without doubt, about anything be up to you.

Abundant rest – rely upon Me.

Abundant connection – you need let nothing come between us.

Abundant friendship – give Me your whole heart; I will protect you.

Abundant marriage – deep trust, deep joy, serving and freedom.

Abundant life – with Me and in Me and for Me; let all be measureless. My love is without measure in a life of abundant love.
Oh, Lord, thank you. Amen.
So, friend, when you ask our God what He has for you this year—when you quiet your mind and surrender your heart and take that deep breath….how do you respond to Him?
For the Loop Poetry Project this week, will you join me in writing a poem that describes what is on your heart right now, as you dream about this new year with God? What do you imagine this year holds for you? Or, what did this past year, for you, hold? Here are some ideas for getting started:
Write about your fears and worries. (When you think about this new year, what scares you?)
Write about your expectations and hopes. (What are you dreaming about or hoping for?)
Write about beginnings and endings. (How do you feel about the idea of a fresh start? Or about stories/relationships coming to a close?)
Write about a pivotal moment, an experience you feel describes your year. (What is an experience that has stuck with you, one that you know you will never forget?)
Share your poem below, as a comment, or with the community of Loop Poetry Project, brave women who believe much healing occurs when we gather together and dig deep to express our hearts. (My poem is shared below.)
Much love to you, dear ones,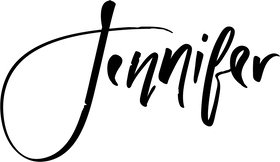 Let this day be when it begins
and all possibility sings loud and long
a chorus we drape around our shoulders
a balm on our necks
not for medicinal purposes but for
the throwing off of regret
and the crushing weight of time
making all moments what we fear
rather than celebrate,
small jewels in our hands
that grow in abundance when we
open our palms, our fingers
wide and brave,
and set them free to
be beautiful,
existing for what they are and nothing else
we make them to be,
like you,
like me,
as love covers us and we submerge
completely
inside it and never leave,
our jeweled hearts beating that song
you hear now don't you?
This post appeared originally at jennifer.camp
Join Our Telegram Group : Salvation & Prosperity