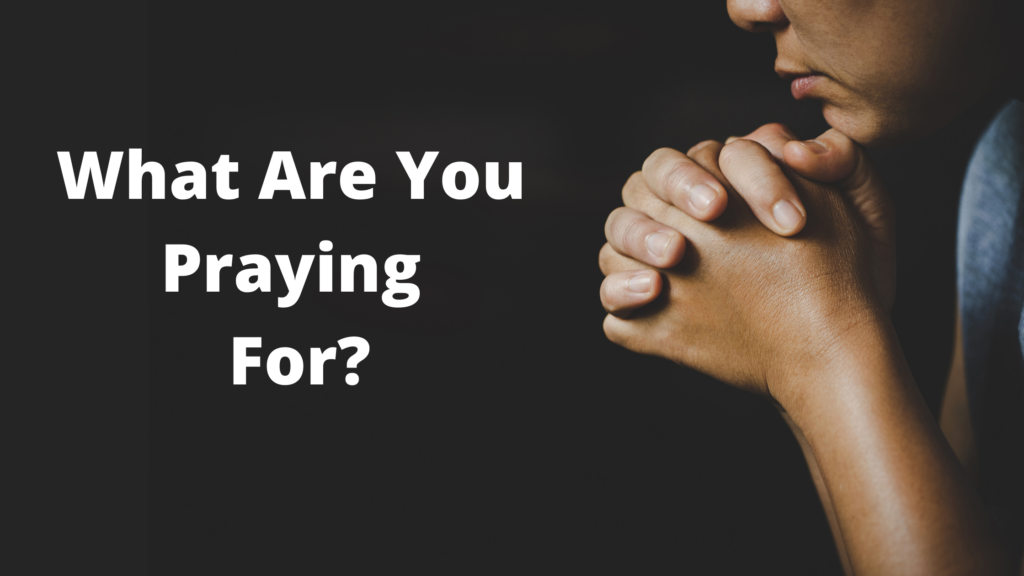 Whether your prayers are ones of gratitude or prayers for help and healing, Jesus is eagerly listening. He wants us to turn to Him in all aspects of our lives; during times of celebration and times of struggle. We asked several guests of The Jesus Calling Podcast to share their personal prayers with us. Watch the videos below to see the importance of prayer to a variety of guests. And then head over to our social handles and tell us, what are you praying for today?
Superstar singer and entertainer Patti LaBelle shares her daily prayer of thanks.
Pastor Louie Giglio discusses his prayers for guidance, discernment, and courage.
Watch author and businesswoman Sarah Jakes Roberts talk about her greatest prayer right now.
Join Our Telegram Group : Salvation & Prosperity