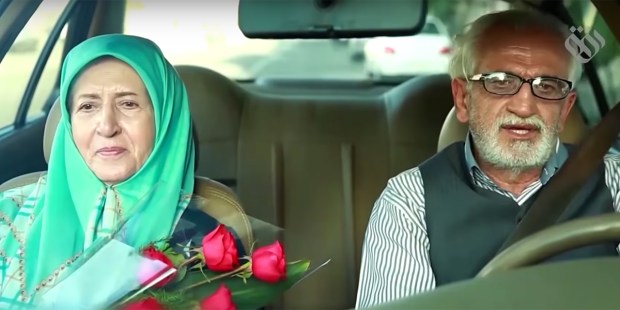 If you're reading this article, it's thanks to the generosity of people like you, who have made Aleteia possible.
Here are some numbers:
20 million users around the world read Aleteia.org every month
Aleteia is published every day in eight languages: English, French, Arabic, Italian, Spanish, Portuguese, Polish, and Slovenian
Each month, readers view more than 50 million pages
Nearly 4 million people follow Aleteia on social media
Each month, we publish 2,450 articles and around 40 videos
We have 60 full time staff and approximately 400 collaborators (writers, translators, photographers, etc.)
As you can imagine, these numbers represent a lot of work. We need you.
Support Aleteia with as little as $1. It only takes a minute. Thank you!
Join Our Telegram Group : Salvation & Prosperity