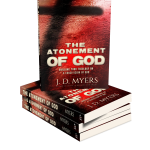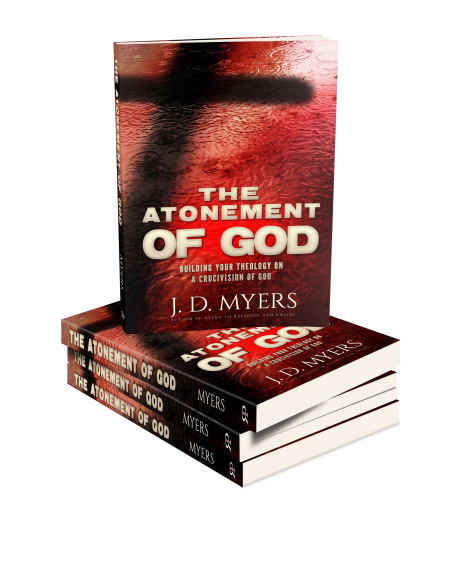 I am taking a short break from teaching through Ephesians to record an audiobook for my book The Atonement of God. A reader has generously offered to sponsor the recording of this audiobook. This podcast episode provides a preview of the audiobook by giving you Chapter 5: What a Non-Violent View of the Atonement Reveals about Scripture.
In this podcast episode, you will learn how to read and understand the violent portions of Scripture in light of Jesus Christ and Him crucified.
On this cross, Jesus shows us how to properly read the Bible. If you struggle with the violent portions of Scripture, it helps to read them through the lens of Jesus Christ on the cross.
If you want to sponsor a reading of one of my books into audiobook format, please reach out to me through the contact form.
Join Our Telegram Group : Salvation & Prosperity