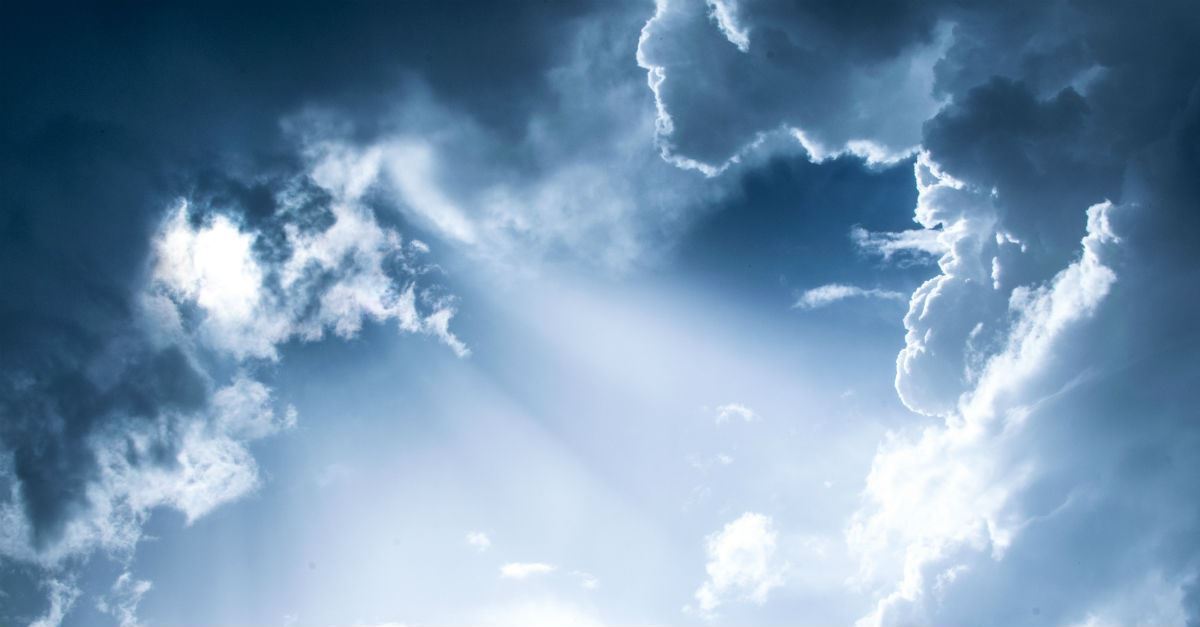 Jesus is at the right hand of God in heaven as well as everywhere else. But there is also a sense in which he is in the heart of each believer. So where is Jesus right now? He is seated in heaven, bodily. He is omnipresent as God. And he is especially present in believers.
1. Jesus is everywhere.
As God, Jesus is omnipresent. He is everywhere. There is nowhere Jesus is not. That is the universal presence of Jesus as God – it is omnipresent.
2. Jesus is in heaven.
But Jesus is not only full God, thus omnipresent, Jesus is also full human. Jesus, by being full human has a human body, and that body, we're told, ascended to heaven and sits at the right hand of God right now in heaven.
3. Jesus is with believers.
While the physical presence of Jesus as a full-bodied human is seated at the right hand of God, we're told the spirit of Christ indwells each believer. He is in us. As 1 Corinthians 6:17 says, "Whoever is united the Lord is one with him in spirit." We are temples of the Holy Spirit. He indwells us in a special way as believers. 1 Corinthians 6:19 is where the Bible says believers are the temples of the Holy Spirit – the Spirit of Christ: "Do you not know that your bodies are temples of the Holy Spirit, who is in you, whom you have received from God? You are not your own."
Also: Believers are with Jesus.
Ephesians reverses that a little bit, which is interesting. Bodily we are on earth right now, but Ephesians 2:6 says that we are seated in the heavenly places in Christ Jesus. Spiritually by faith, I am united to Christ who sits in heaven. I am unified with Christ in heaven right now, though physically, I am right here. Jesus is physically in heaven at the moment, but spiritually in me right here at this moment.
Photo Credit: Unsplash/DanielPascoa