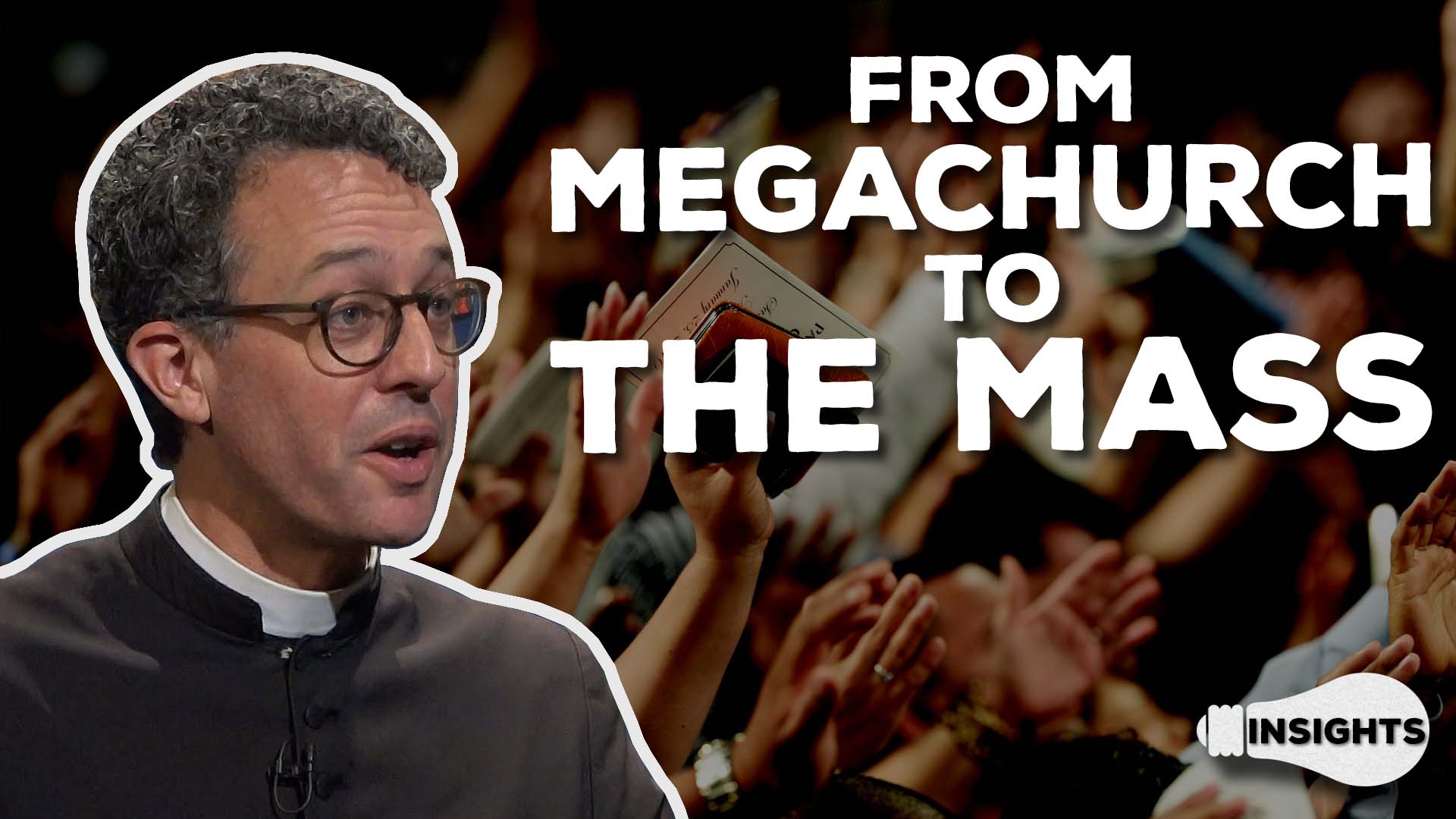 [embedded content]
Fr. Michael Rennier grew up in a Pentecostal environment, and the worship services he went to focused on contemporary praise music, with a sermon as the centerpiece.
When he discovered liturgical worship, with Holy Communion at the center, he was both intrigued and uneasy; he wanted to know more, but wasn't sure at first how to enter into it fully.
His Pentecostal formation led him to wonder if it were possible to experience the movement of the Holy Spirit in a structured liturgical setting; but as he began to explore it more deeply, he found an unexpected spiritual richness and freedom in the Mass that continued to draw him closer to Christ.
Watch Fr. Rennier on The Journey Home
Services Marketplace – Listings, Bookings & Reviews