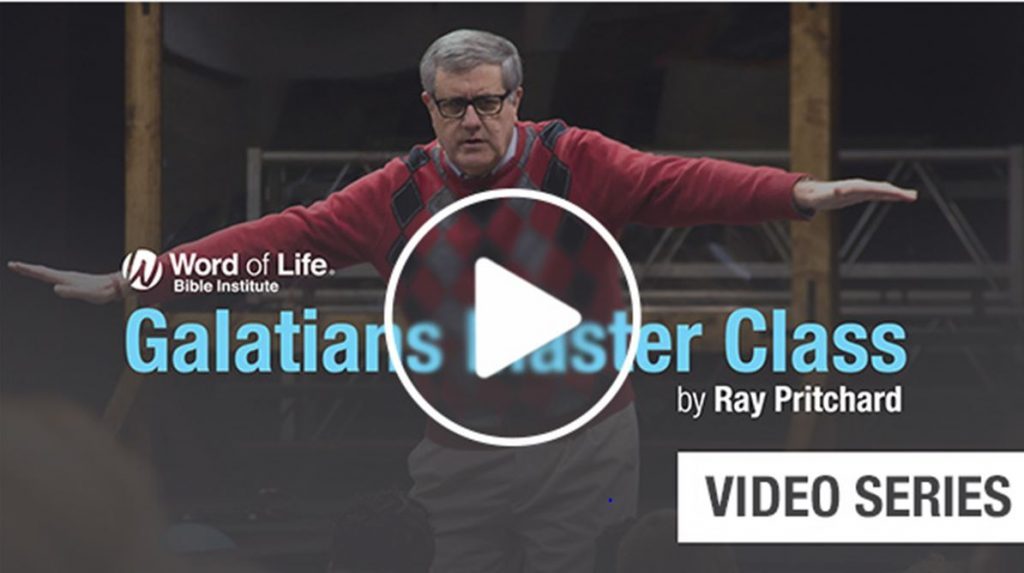 On Tuesday morning I start teaching Galatians at Word of Life Bible Institute in Hudson, Florida. If you would like to take the course, you can sign up for the online version.
The online course was taped several years ago, but it includes the same lectures I'm giving this week plus course notes and quizzes. Best of all, it's free!
Click here sign up for the free email sermons.