The heat wave that has smothered California for more than a week is less intense today. As I write this, I sit outside, the air cool in the morning shade. An Anna's Hummingbird is singing in the olive tree behind me—and then zooms up from a fuchsia bush to the highest point of the magnolia tree. Huge black bees the size of a jack ball fly heavily, slowly from the tips of lavender blooms to the garnet gladiolas, heavy and swaying in the breeze.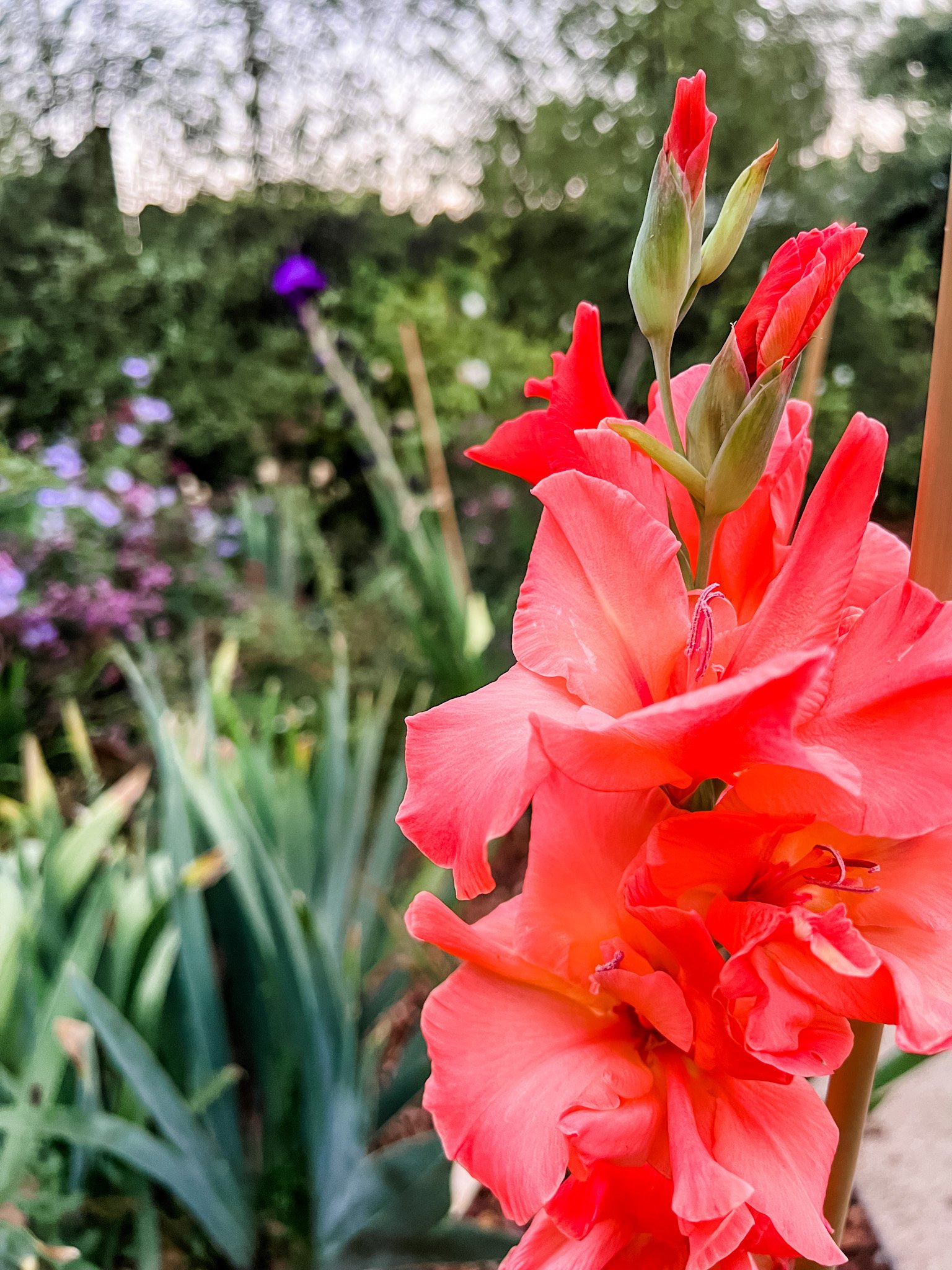 This stillness is good for my heart. And then the upstairs window opens, and a paper airline tumbles out of it to the ground near my feet. I look up and hear Justin's laugh, then see His smile as he leans out the window, cracking up. He intended the plane to sail gracefully to my lap, not tumble awkwardly like a drunken acrobat committing suicide. We are catching our breath, about fully moved into our home. It feels good to be here. I am less overwhelmed than I've been in a while. Less rushing around, things feel closer to peace.
It also has been helping me to dream.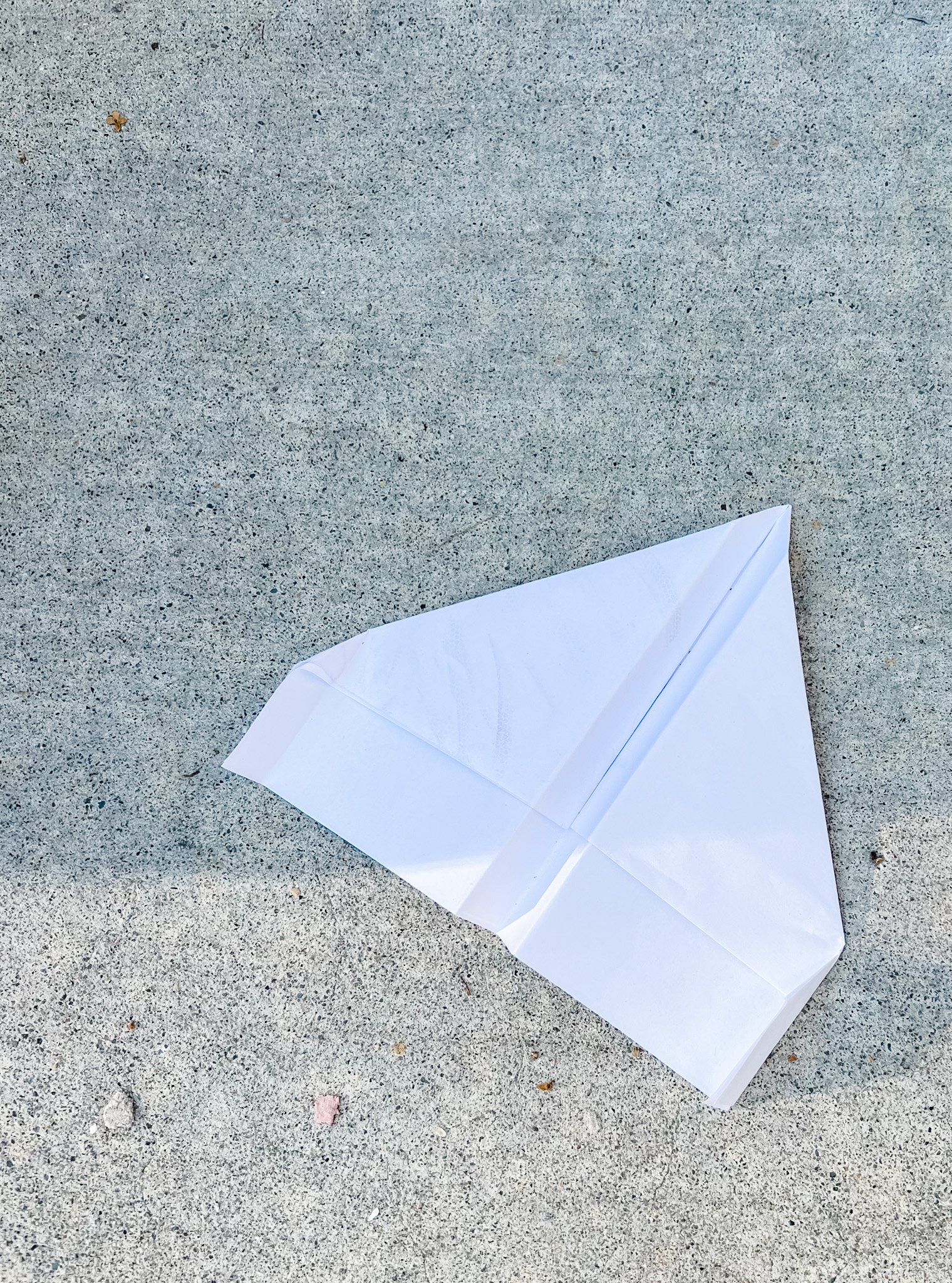 In the chaos of the last 10 months—full of physical and emotional transitions—the rhythms of relaxing in the arms of my Father, seeking His strength, voice, and wisdom wanned significantly. I tried to squeeze in time with Him around all the other things I had going on—layering prayer and worship while doing something else simultaneously. Seldom did He have my full attention. Seldom did my heart receive His peace.
And then, in the throes of moving in, exhausted from carrying furniture and unpacking boxes, I felt desperate for Him. I missed Him terribly. His presence, His whispers to my heart. I was eager to be with Him, to pursue Him earnestly.
I started to get up early again, while it was still dark, like I used to, going down to the basement, where it was cool and still, and seeking Him. Beginning with listening to instrumental music helped me settle—and often listening to the gentle wisdom of the beautiful Pause App, particularly John Eldredge's meditations based on his latest book, Resilient. Sometimes I would read scripture and journal, writing down my conversation with Him, my prayers. Other times (most times, actually) I would close my eyes and consecrate my imagination, enjoying His leading me, in my mind, to experience Him—the present/temporal married to the spiritual/eternal.
There are two desires growing in me: I want to be here, grounded in this space, this life. And I want to experience Him in me in my spirit, heightening my sensitivity to His presence and His love.
I want to be everywhere in me where He is.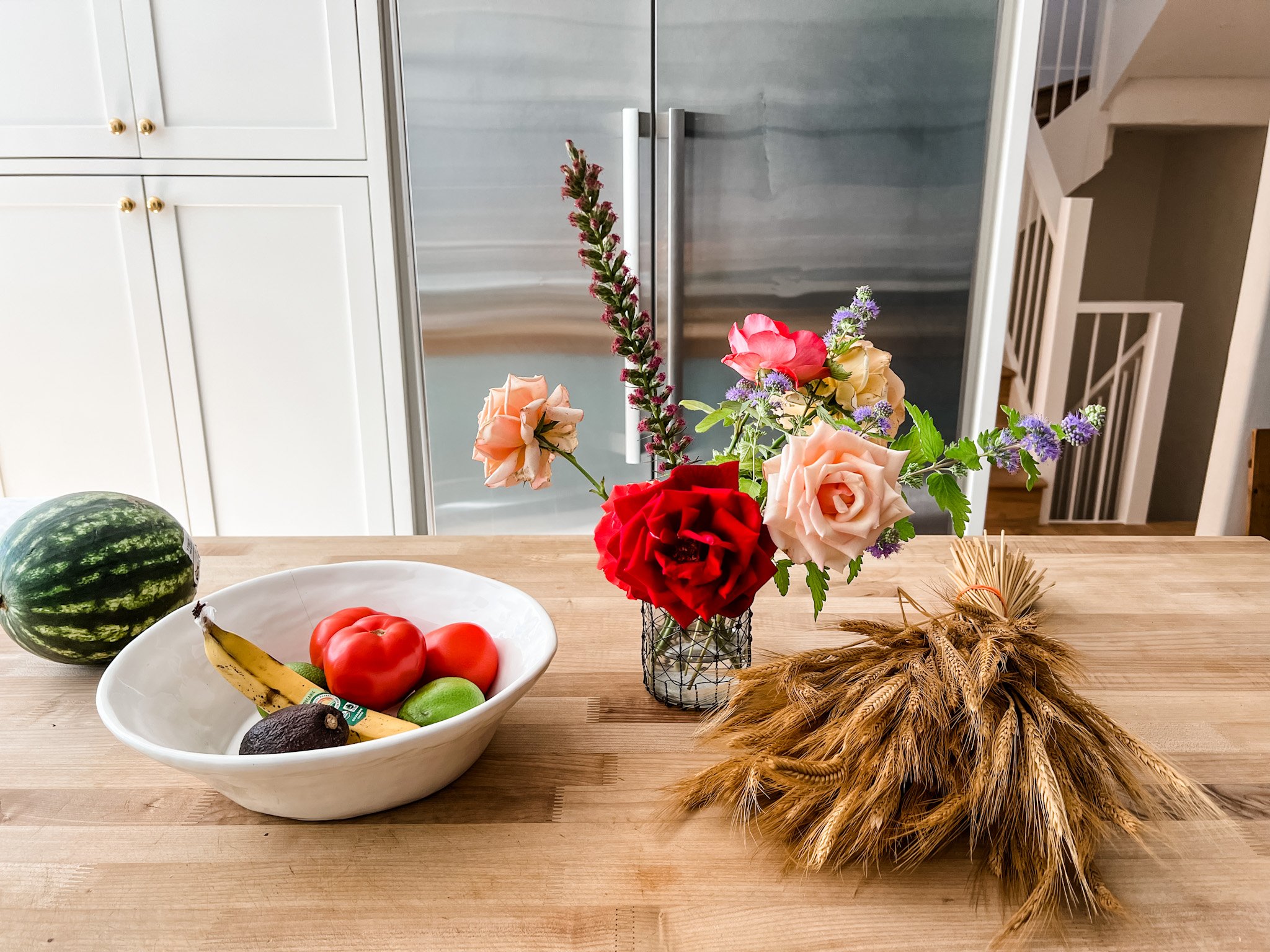 These early mornings with God, combined with reading Oliver Burkeman's Four Thousand Weeks: Time Management for Mortals, as well as Timothy Willard's The Beauty Chasers: Recapturing the Wonder of the Divine, are prompting topics of conversations with God about beauty and imagination and time. I write to Jesus in my journal:
"Tell me about these experiences that feel so related—soaking up beauty, being present to the natural world—and simultaneously inhabiting the spiritual world of heaven. I feel like you invite me to draw near to you and experience your love by being present in both spaces. Tell me about the physical and spiritual merging that brings my heart in sync with yours."
These questions that fill my journal often don't have corresponding answers, at least not in the clear, orderly way I would expect. But I love the adventure of it all—the pattern of spending time with Him, and the wonder and curiosity He builds in me, an outcome of feeling loved and welcome to go deeper, into places that feel beautiful and wild and both known and unknown.
What questions are you pondering lately? What rhythms are you enjoying and bringing you hope? Or, what challenges are you facing now? How can I join you and pray?
If you'd like, communicate your heart in a poem, considering this prompt: What have you been neglecting? What is your soul craving right now? Share your heart as a comment to this post or with the lovely women over at Loop Poetry Project. Learn more here.
Love,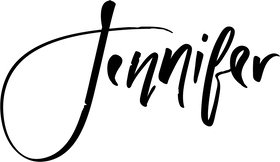 ---
My plants have been neglected
though not in the usual way,
for I am diligent in my watering,
providing not too little nor
too much. And the sunlight
usually covers them gently,
kissing arms and necks and
elbows equally although some,
when I forget them outside, are
more fragile, susceptible to
crisply drying out than
others and consequentially
have sunspots on their leaves
when I forget that heat
–this July and August's recipe for
laughter and music when
lemonade and carwashes
and bare feet feel like
the right things to do–
are too much for some and fine
for others, but
I am less hurried now,
attentive to the plants' quiet
whispers of need,
what food will enrich their soil,
how much space do they need
(are they too crowded in
their potted homes?) and
I tell them I am back
from my journey of
distraction, though my home
displacement is still deep
within me, and my left
shoulder aches from
the strain of lifting
boxes from the garage
to each new room,
and thank them for their
patience with me,
asking forgiveness, my
impatience for a life of
feeling settled and
rooted in what is good
and soul-nutritious and wild.
This post appeared originally at jennifer.camp
Join Our Telegram Group : Salvation & Prosperity