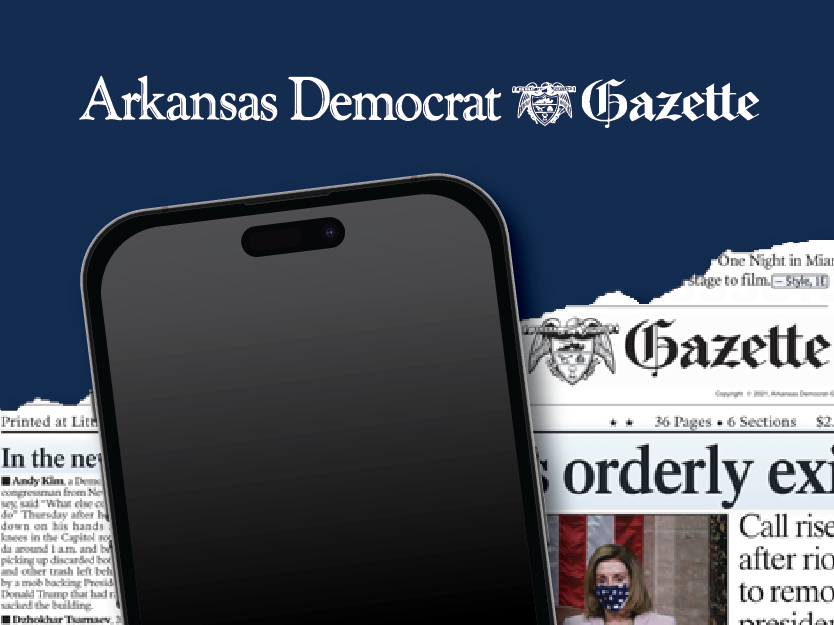 In the Sermon on the Mount, Jesus proclaimed, "Judge not, lest you be judged."
Early in his papacy, Pope Francis told journalists: "If someone is gay and he searches for the Lord and has good will, who am I to judge?"
Citing those words, while expressing hope for future Synod on Synodality developments, a German bishop has officially asked his clergy to start performing rites blessing Catholics in same-sex relationships. He also included couples with secular divorces, as opposed to church annulments, who are then married outside the church.
"Both with regard to believers whose marriages have broken down and who have remarried, and especially with regard to same-sex oriented people, it is urgently time — especially against the background of a long history of deep hurt — for a different perspective," wrote Bishop Karl-Heinz Wiesemann of the Diocese of Speyer, in a translation from the German posted by the Catholic Conclave blog.
The goal, he added, is "a pastoral attitude … as many of you have been practicing for a long time. That's why I campaigned for a reassessment of homosexuality in church teaching in the Synodal Path and also voted for the possibility of blessing ceremonies for same-sex couples. I stand by that."
The bishop stressed that new rites will not be "celebrating a sacrament, but rather about a blessing." This change in diocesan policy means that "no one who carries out such blessings has to fear sanctions."
Performing these blessings will require "empathy and discretion," Wiesemann wrote.
"It may be that the domestic setting (possibly also with the blessing of the shared apartment) is more suitable. … A blessing ceremony can also take place in the church," noted the bishop. "The celebration must differ in words and symbols from a church wedding and, as an act of blessing, should expressly reinforce the love, commitment and mutual responsibility that exists in the couple's relationship."
At the end of recent Vatican meetings, Synod on Synodality participants released a 40-page report that didn't mention changes on hot-button topics such as married priests, the ordination of female deacons and a range of LGBT concerns.
However, Bishop Georg Batzing, president of the German bishops, noted signs of possible shifts in future synod sessions — even on "gender identity or sexual orientation" disputes that "raise new questions."
The global synod statement added: "Sometimes existing anthropological categories are not sufficient to grasp the complexity of what emerges from experience or from science, and therefore this calls for further investigation. We must take the necessary time for this reflection and devote the best of our energies to it, and not fall into simplistic judgments that hurt people or damage the body of the Church."
Before this synod meeting, Pope Francis urged "pastoral charity" when considering same-sex blessings, adding that the "defense of objective truth" in ancient doctrines is not enough. "For this reason, pastoral prudence must adequately discern whether there are forms of blessing … that do not transmit a mistaken conception of marriage," he wrote.
Now, Pope Francis has issued an apostolic letter — "Ad theologiam promovendam (to promote theology)" — seeking a "paradigm shift" to a "fundamentally contextual theology" that doesn't settle for "abstractly re-proposing formulas and schemes from the past."
This post-synod letter proclaimed: "Theology can only develop in a culture of dialogue and encounter between different traditions and different knowledge, between different Christian confessions and different religions, openly engaging with everyone, believers and nonbelievers."
Bishops in Germany and other rapidly shrinking European churches have, in recent years, openly pushed for the modernization of Catholic doctrines on sexuality. Last year, bishops in Belgium approved a text allowing rites blessing same-sex couples. And 93% of participants in German sessions preparing for the Vatican synod backed a document approving "blessing celebrations for people who love each other."
During a synod news conference, Bishop Franz-Josef Overbeck of Essen — a diocese with 321 parishes in 2002, but only 40 parishes in 2022 — said that if church "theology, the magisterium, or tradition" continues to ignore the "signs of the times," modern Germans will stop listening, including young Catholics.
Asked to clarify, Overbeck added: "We put Jesus Christ at the center of faith in a common quest without clinging to habits and traditionalisms which, if critically examined, have no priority in the hierarchy of truth."
Terry Mattingly leads GetReligion.org and lives in Oak Ridge, Tenn. He is a senior fellow at the Overby Center at the University of Mississippi.
Services Marketplace – Listings, Bookings & Reviews