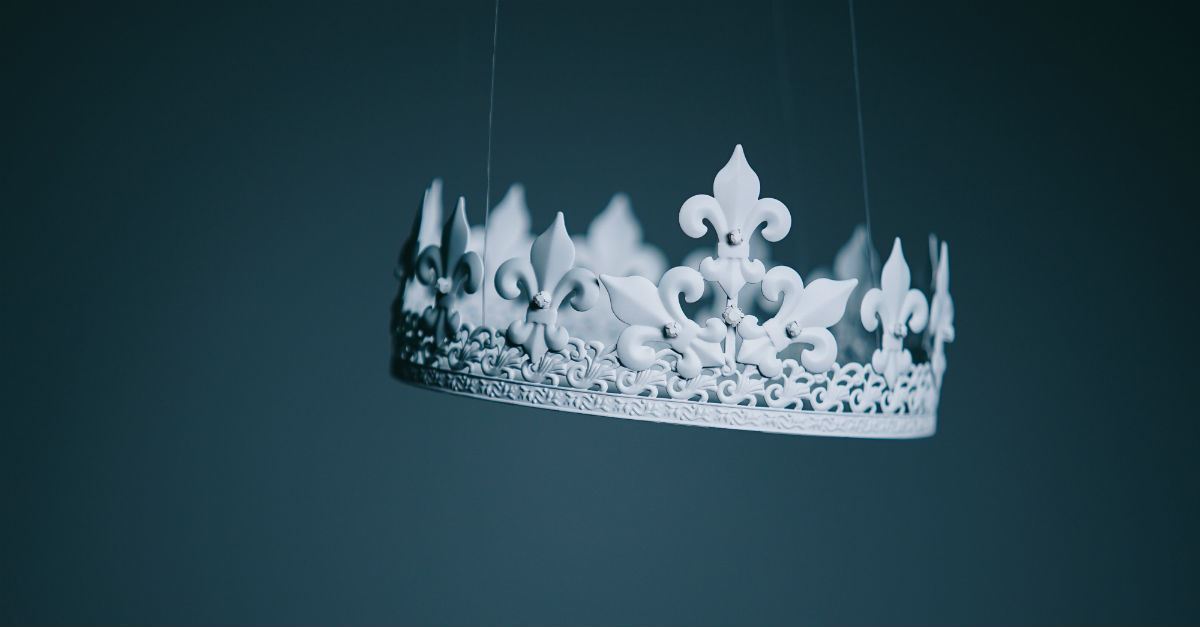 The name Josiah in the Bible means "Healed of the Lord" or "The Lord will Support," according to Easton's Bible Dictionary. In his day the Lord did indeed bring healing and restoration to the people of Judah.
Josiah was only 8 years old when he became king of Judah. His father had been wicked, as had the Jewish kings and culture for generations before him. "In the eighth year of his reign," Scripture records that Josiah began to seek the Lord (2 Chronicles 34:3). In his seeking, he set about restoring the house of the Lord.
The workers found the lost and forgotten Torah. When it was brought to Josiah's attention and the words read aloud, he wept, tore his clothes, and grieved deeply for the ways he and his people had turned away from the Lord. He sought the counsel of the Lord through Huldah the prophetess (a rare occurrence of a female prophet), and she encouraged him with the Lord's words of blessing. After that Josiah led the people in a Passover celebration to rival all Passovers. And for the rest of Josiah's days, the people of Judah sought the Lord (2 Chronicles 34-35).
There are a number of sweet encouragements readers can take away from this joyful time in Judah's history:
1. You're never too young to be used mightily for the Lord.
Josiah was 8 years old when God providentially set him on the throne. In the years when Josiah was just stepping into adulthood, God wooed his heart. Josiah had a soft heart that responded wholly to the Lord. If you are young (or praying for a young person), don't doubt for a second that God can use you in the midst of your growing years.
2. A lot of healing change can happen in a short time.
Josiah tore down all the places of false worship that had ensnared the people of Judah for over 70 years. Some of those places and idols had been set up much longer.
Sometimes, it feels like the strongholds in life or things that need to change have just been there too long to change. Maybe we are so tired of pushing against them, we start to give up hope we will ever be free of them.
But the story of Josiah can encourage us that when the Lord's timing is just right, in a flash God can set everything right, release what binds us, and bring us into a time of restoration. We can't give up hope to pray for these things in our life or in the lives of those around us!
3. God can use unlikely people to speak into our lives.
Josiah: Josiah was young, yet the Lord used him to realign the people with their calling and their God. At a time when he was probably young enough that most of his subjects could have been his parent or grandparent, God used him to steer their hearts home to Him.
Huldah: It was unusual for a woman to be a prophet, but the Lord used Huldah, the prophetess, to bring Josiah words of promise and encouragement.
Neco: Finally, the Lord used Pharaoh Neco to warn King Josiah, yet he didn't listen, and Josiah was ultimately killed in battle at a young age (2 Chronicles 35:20-27).
God can, and does, speak through unlikely sources because He cares so much for us that He uses anything and everything to reach out to us. It is wise to make sure that what someone speaks into our life matches up with Scripture, but we also don't want to miss something just because it comes from an unusual place! Like Josiah, we want to have tender hearts.
April Motl is a pastor's wife, homeschool mom, and women's ministry director. When she's not waist deep in the joys and jobs of motherhood, being a wife, and serving at church, she writes and teaches for women. You can find more encouraging resources from April here and here.
Photo Credit: Unsplash/ProChurchMedia