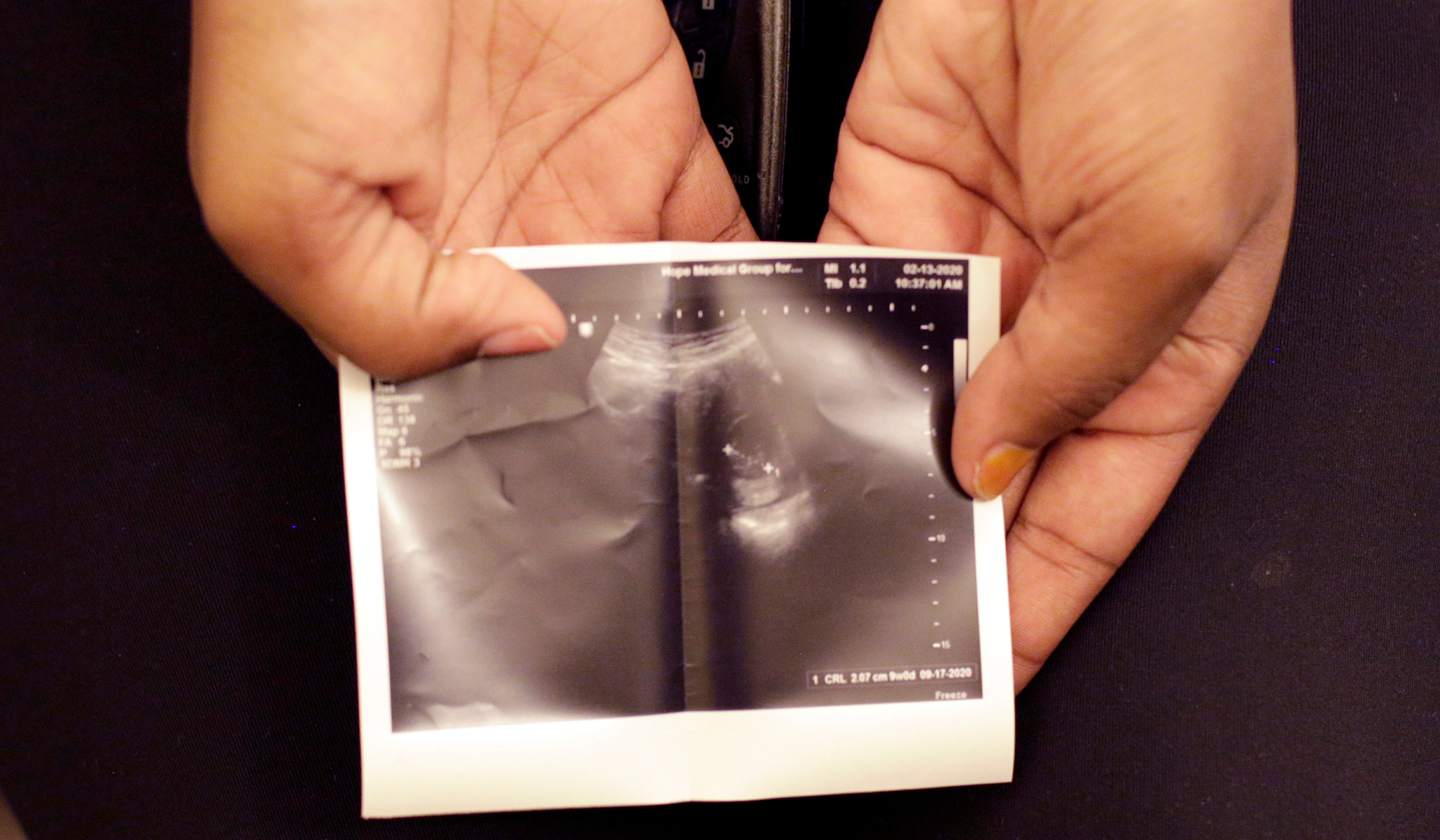 It was ghoulish to read about Texas abortion clinics working through 11:59 last night to get as many babies aborted before the new heartbeat bill went into law. That's what abortion is — the killing of an unborn baby. We can all agree that we want to help women. We don't help women when we lie about what abortion is. I watch day after day as women get ushered in the doors of abortion clinics — information about alternatives is treated as a danger. Lying about abortion being health care is a poison in our nation.
From Whole Woman's Health CEO @AmyHM: We have staff and doctors providing abortions in Texas – still at this hour – and they are all in to provide care until 11:59 tonight. Our waiting rooms are filled with patients and their loved ones. Right now.

— Whole Woman's Health (@WholeWomans) September 1, 2021
Meanwhile, women will still get pregnant when they weren't planning to. Who will help them have their babies? Here are a few options below. We should all be finding ways to support them in Texas and our own backyards.
Houston Coalition for Life — multiple locations, including a bus outside of the Houston Planned Parenthood. (That PP has been frequently referred to as a "mega-center.")
Houston Pregnancy Help Centers — multiple locations
Update: A few more places worthy of support in the Lone Star State:
Thrive — multiple locations, in Dallas and Irving
Viola's House — a maternity home for homeless teens
Join Our Telegram Group : Salvation & Prosperity