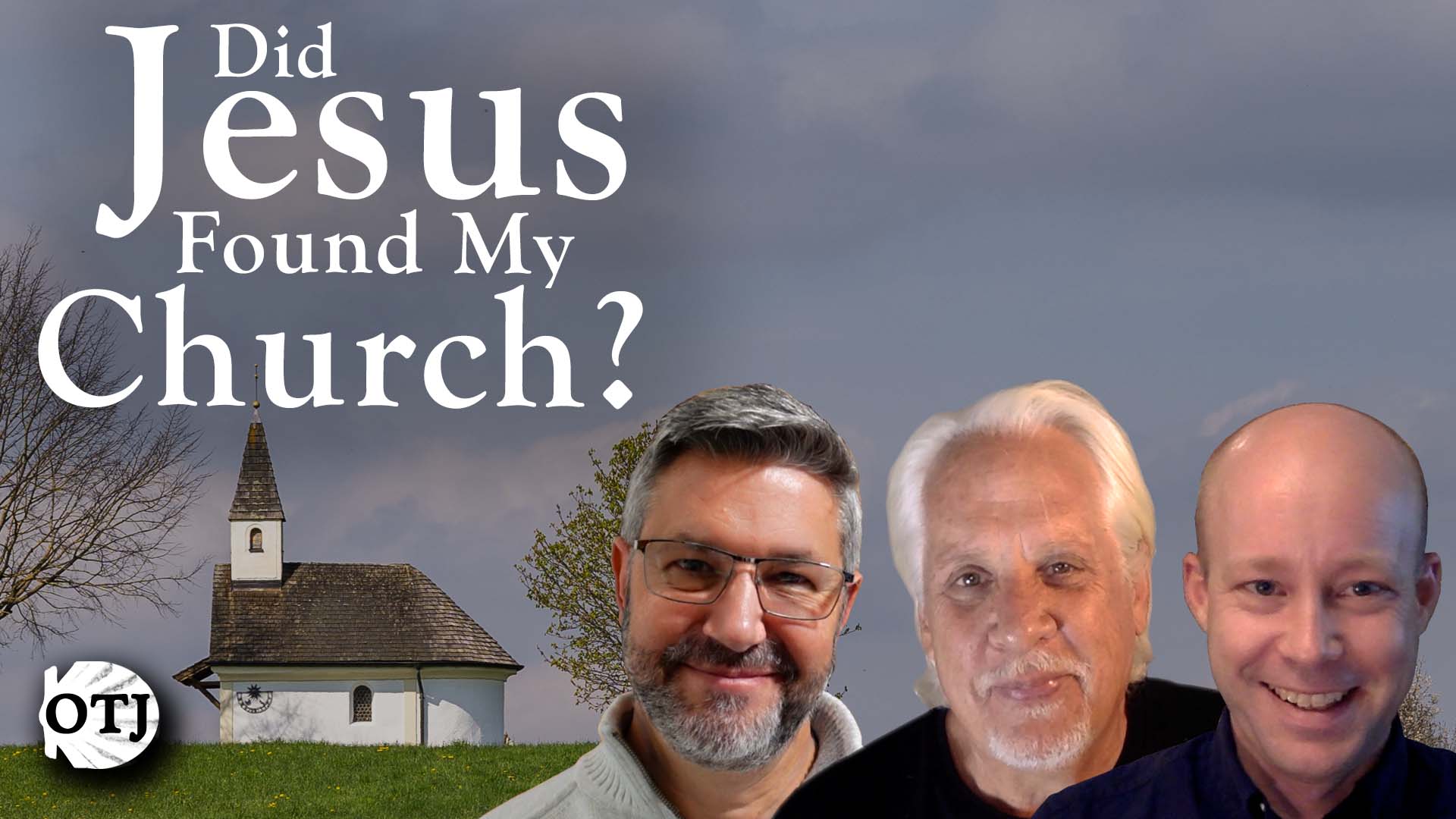 [embedded content]
Matt Swaim, Ken Hensley and Kenny Burchard begin a new OTJ series on the Church.
When Ken and Kenny were Evangelical pastors, what did they mean by the word "Church?" When Matt was attending different congregations, how did he understand them in relation to one another? Where did each of them get these understandings of what "the Church" is and how it works?
Matt, Ken and Kenny kick off the series by sharing the general ecclesiology of the Christian backgrounds each of them came from, and how they each began to see a need for a richer understanding of what Christ meant to do when he founded His Church.
Subscribe on YouTube Services Marketplace – Listings, Bookings & Reviews