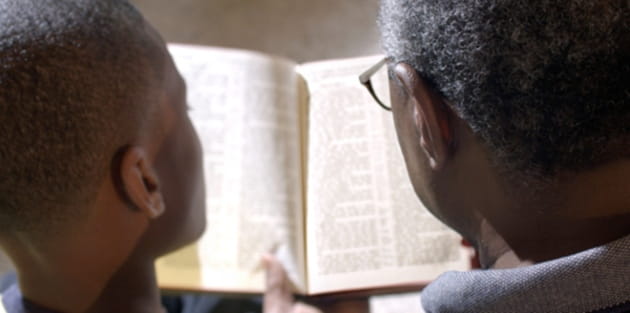 In Acts 20:32, the Apostle Paul declared: "And now I commend you to God and to the word of His grace, which is able to build you up." This Christmas, do something that will refresh and strengthen your soul. These 25 short, daily Bible readings highlight the birth of Jesus and the purpose for His coming. Related Old Testament passages are also featured.
Make, share, and follow notes on Twitter using the hashtag #ChristmasBible.
Grow closer to Christ through The Christmas Bible Reading Plan and recapture the reason for the season!