From Sanctuary by David Jeremiah
Set Free
He made Him who knew no sin to be sin for us, that we might become the righteousness of God in Him. –2 Corinthians 5:21
I once heard someone say that of all men who ever lived, Barabbas should have the best understanding of vicarious substitution. Somebody died in his place. This murderer and thief walked out a free man, the crowds cheering his release. At the same time, an innocent Jesus was sentenced to die.
But Barabbas isn't the only one who can say that Jesus died in his place. We can all say that Jesus Christ died on that cross for us, just as He did for Barabbas. In the words of 2 Corinthians 5:21, "For He made Him who knew no sin to be sin for us, that we might become the righteousness of God in Him." Jesus died that we might live. He was bound that we who are in bondage to sin might be set free.
When word of his freedom came, he had to walk out of that cell to be truly free. Through Christ, the cell door has sprung open. All we have to do is say, "I accept what Christ did for me, and I will now live in the light of that truth."
Order your own copy of Sanctuary by David Jeremiah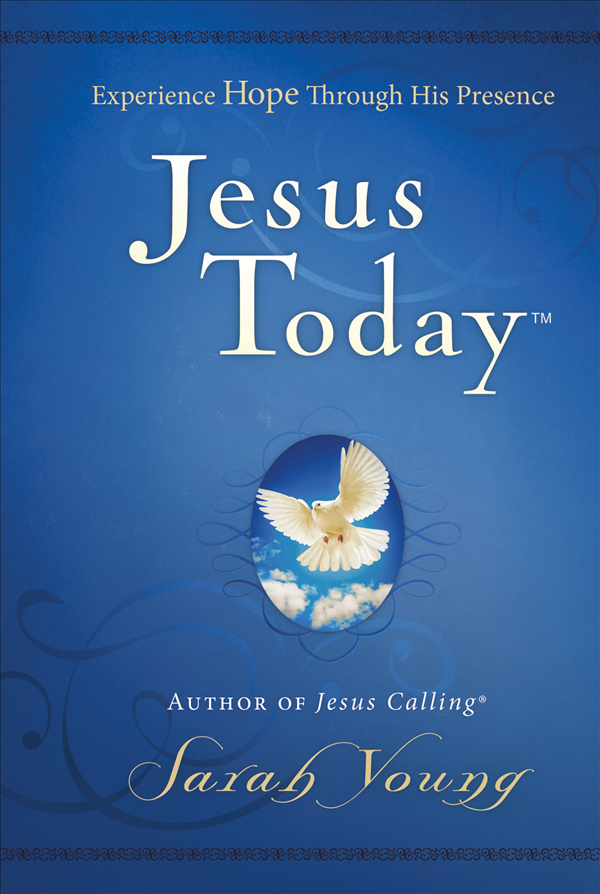 Experience Hope Through Jesus
Written in the same style as Jesus Calling®, Jesus Today™contains all-new devotions for a hope-filled walk with God. Born out of missionary Sarah Young's own trials, Jesus Today shows that hope shines brightest in adversity. Grow in grace, hear from God, and walk with Jesus Today.
---
Originally published July 17, 2017.
---