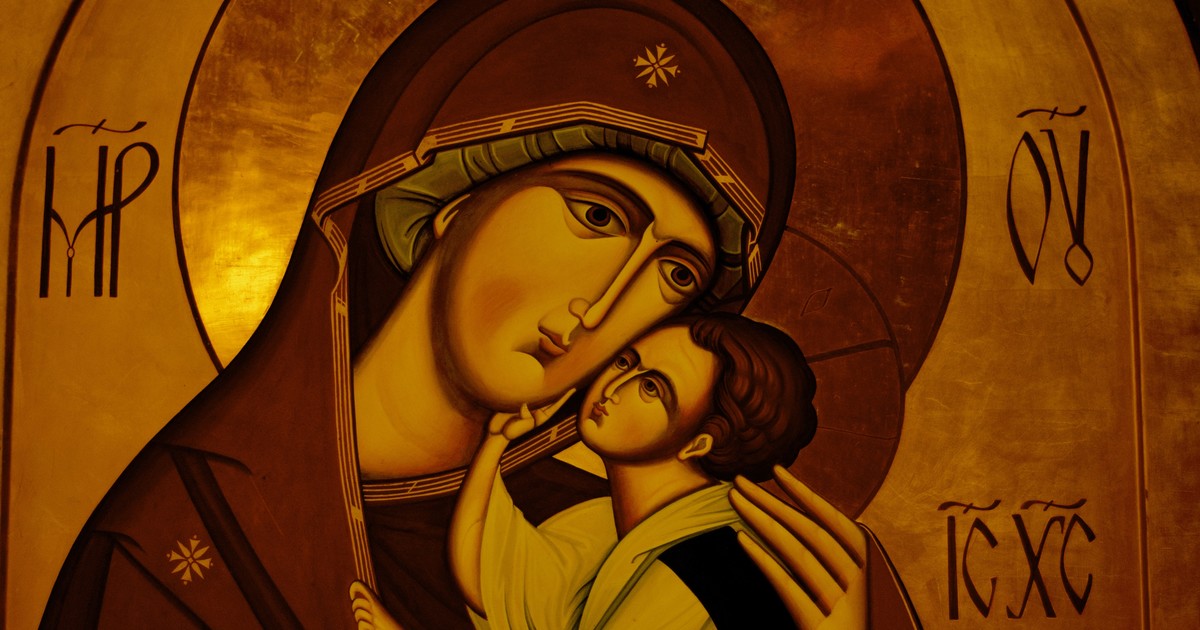 My Catholic high school accounting professor once shared a story about a homeless man he would often pass by on his way home from school. He described him in vivid detail as a man who had weathered many storms both physical and spiritual, mainly spiritual as his hazelnut-colored eyes cold barley hide his spiritually weathered appearance. Every time my professor would encounter the homeless man, he would offer to buy him a meal which was on average twice a week and he would also leave a couple of extra dollars, no questions asked.
Professor Bresnahan then proceeded to witness to us that he needed to offer more to be more of a servant to this man and he invited him into his home to take a long-needed shower, receive clean clothes, and sleep in a clean bed for the first time in a long time. As he finished with his story, there was a sense of disbelief amongst many in the class as to why he would do such a thing.
As he relayed the story, my professor spoke about taking an account of our spiritual lives and weighing our spiritual debits and credits with respect to our relationship with Jesus Christ. When professor Bresnahan asked how we would respond to the homeless man, the class split three-ways between physically helping the man, praying for the man, or doing nothing at all.
The Servant of Servants
The beautiful witness provided by Professor Bresnahan sheds light on what it means to be a servant of Jesus Christ. The word servant is used throughout Sacred Scripture to describe individuals who freely accepted God's invitation to serve Him. From Abraham to Moses, to Joshua, Samuel to David, these Old Testament figures provide insight into the genesis of how a child of God is to respond to Him when called. The revelation of God's love to man and man's response through faith demonstrates a constant and active relationship between the human and the Divine. However, when the human consistently chooses to shun God's perpetual message of love, He offers His only-begotten Son born fully human and fully Divine to intimately reveal His love and remove any doubt that God does indeed love His children through the offering of His Son Jesus Christ.
The Gospel of St. Luke, provides us with an encounter where Jesus tells his disciples about the importance of being a watchful and mindful servant:
Blessed are those servants whom the master finds awake when he comes; truly, I say to you, he will put on his apron and have them sit at table, and he will come and serve them[1]
When St. Peter ask Jesus if his parable is specifically for the Apostles or for all, Jesus responds:
And the Lord said, "Who then is the faithful and wise steward, whom his master will set over his household, to give them their portion of food at the proper time? Blessed is that servant whom his master when he comes will find so doing. Truly I tell you, he will set him over all his possessions. But if that servant says to himself, 'My master is delayed in coming,' and begins to beat the menservants and the maidservants, and to eat and drink and get drunk, the master of that servant will come on a day when he does not expect him and at an hour he does not know, and will punish him, and put him with the unfaithful. And that servant who knew his master's will, but did not make ready or act according to his will, shall receive a severe beating. But he who did not know, and did what deserved a beating, shall receive a light beating. Every one to whom much is given, of him will much be required; and of him to whom men commit much they will demand the more.[2]
A Servant is always spiritually vigilant
A servant of Jesus Christ is required to always be prepared both spiritually and physically as no one knows the day or the hour when our earthly journey will end. We inherited a specific duty by virtue of our human condition and our baptism to serve our fellow brother and sister in Jesus Christ until the very end.
Spiritual vigilance requires us to live out the Gospel of Jesus Christ by serving God and our neighbor in love and avoid the temptation of only serving ourselves. The battle against the possessive and dominating self requires vigilance, sobriety of heart. When Jesus insists on vigilance, he always relates it to himself, to his coming on the last day and every day: today.[3]
The Catechism of the Catholic Church provides us with an appropriate understanding of the vigilant servant through the second to last petition of the Lord's prayer:
In this petition to our heavenly Father, Christ unites us to his battle and his agony. He urges us to vigilance of the heart in communion with his own. Vigilance is "custody of the heart," and Jesus prayed for us to the Father: "Keep them in your name." The Holy Spirit constantly seeks to awaken us to keep watch.[4]
Professor Bresnahan was a true servant of the Gospel and a man who I can personally attest was always spiritually and physically prepared to serve anyone in need. Thank you, Professor Bresnahan.
Join Our Telegram Group : Salvation & Prosperity